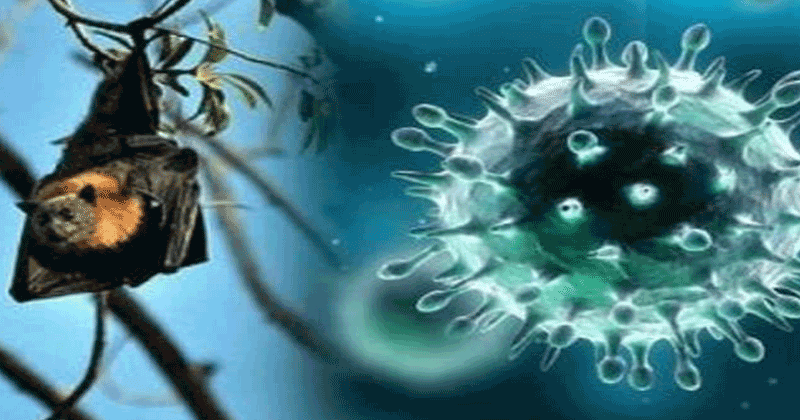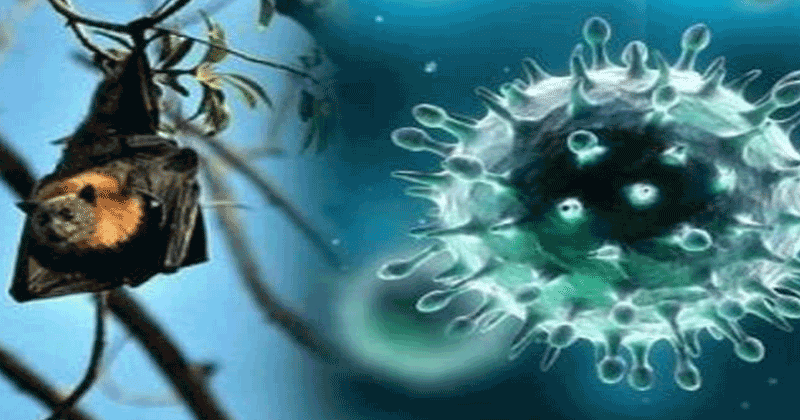 Health Minister K K Shailaja Teacher rejected the news of Nipah virus detection in Ernakulam.
The status of the patient is not yet available. The body fluids have been sent to Virology Institute and Manipal. The details will be available only after the reports came, Shailaja Teacher said. There are only a few chances for Nipah. Yet intense precautions are made. The patient's history is being taken and nothing has to be worried, She added.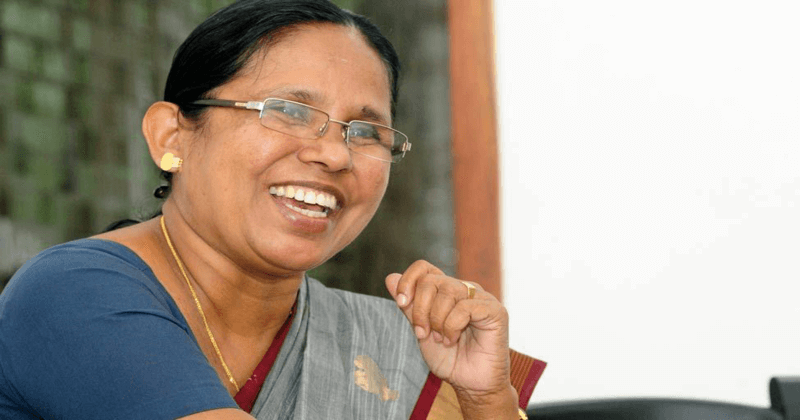 The patient is in isolation ward. Health Secretary and Collector are assigned to observe the case. The health condition of the patient is satisfactory. And the tests are natural. It was conducted earlier in some cases but the results were negative. The spreading season of Nipah virus is over. Yet preparations to fight it will be taken.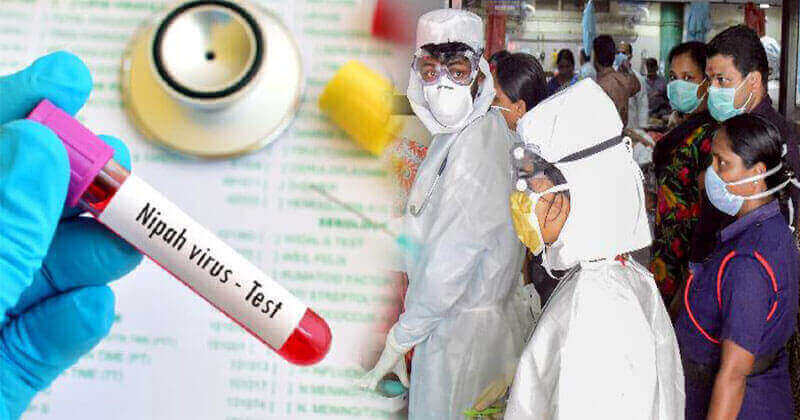 The youth who has been admitted is a native of Paravoor near Aluva. Some online media reported that Nipah has rebounded in the state. This claim was later rejected by the Collector.