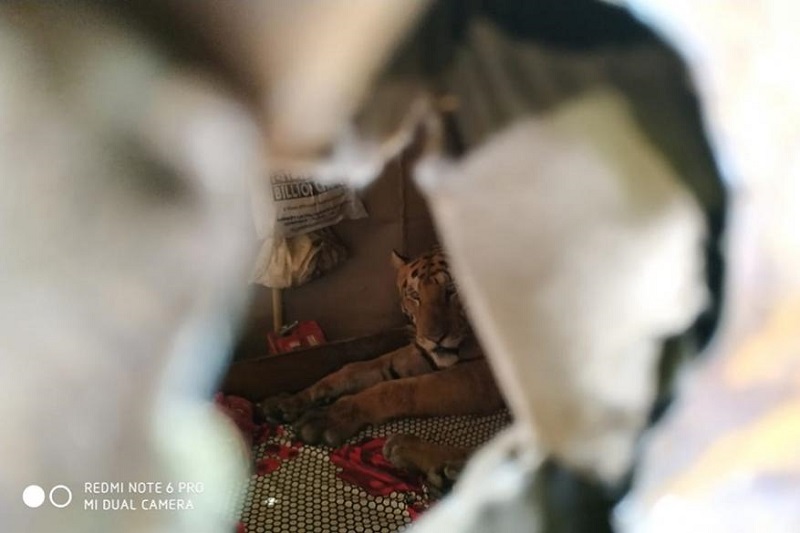 Assam is facing one of the severe floods as the ' Brahmaputra' has submerged the state. The Kaziranga National park which houses the critically endangered one-horned Indian rhinoceros has been 80% submerged under the water.
#JustIn our vet @samshulwildvet is making plans with #AssamForestDepartment @kaziranga_ to tranquilise a #tiger that has entered a house and is relaxing on a bed! #AssamFloods bring in unusual guests! #Kaziranga Zoom in to see #OMG wish them luck! @action4ifaw @deespeak pic.twitter.com/SX2FoYOB6K

— Wildlife Trust India (@wti_org_india) July 18, 2019
The wild animals have become lose and wandering in the villages and city. Almost 30 animals including 3 one-horned Indian rhinoceros were dead in the flood.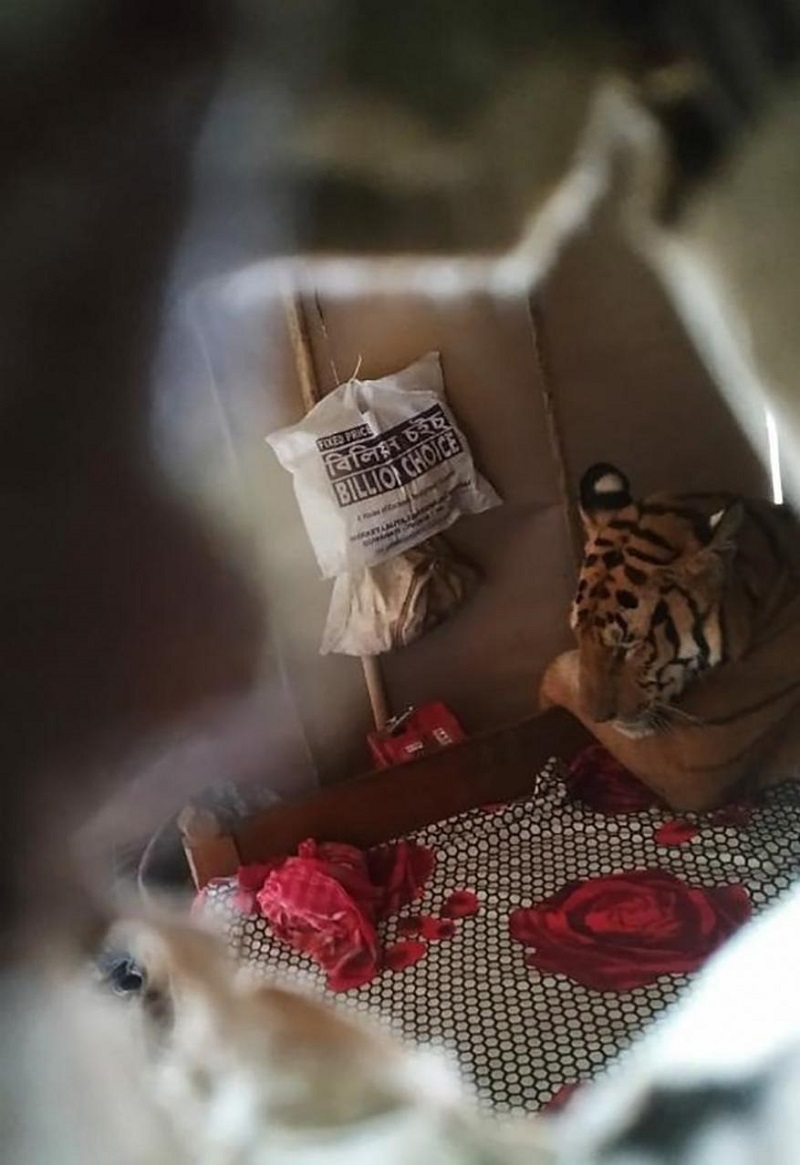 The national park which spread around 430 square kilometers is even now under the water. As the water level has lowered animals start migrating to other areas.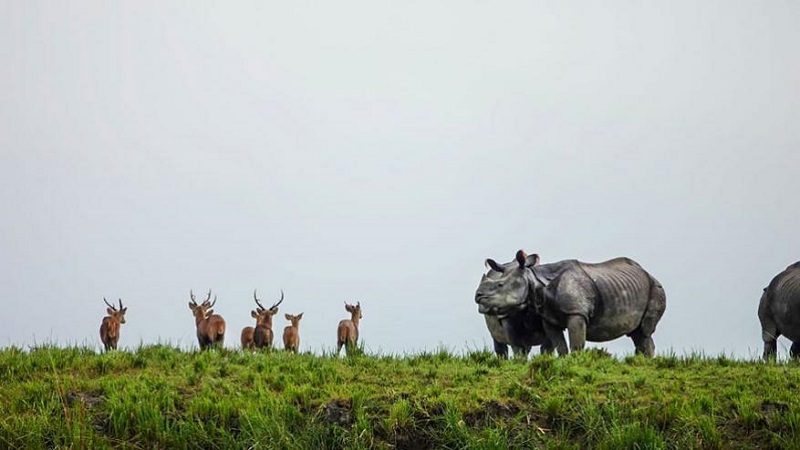 Some animals have been dead by hitting vehicles that pass through NH37. The government has now limited the speed of vehicles passing through the NH to 40kmph
A Billion Choices says the bag but this #tiger chooses bed n breakfast to escape #AssamFloods. Our team @wti_org_india @action4ifaw with @kaziranga_ working to ensure safe passage to the #forest #Kaziranga @vivek4wild @AzzedineTDownes + pic.twitter.com/5hfxtK2djo

— Wildlife Trust India (@wti_org_india) July 18, 2019
Earlier a photo of a Royal Bengal tiger relaxing in abed of the house has been released. Wild Life Trust of India has released the photos.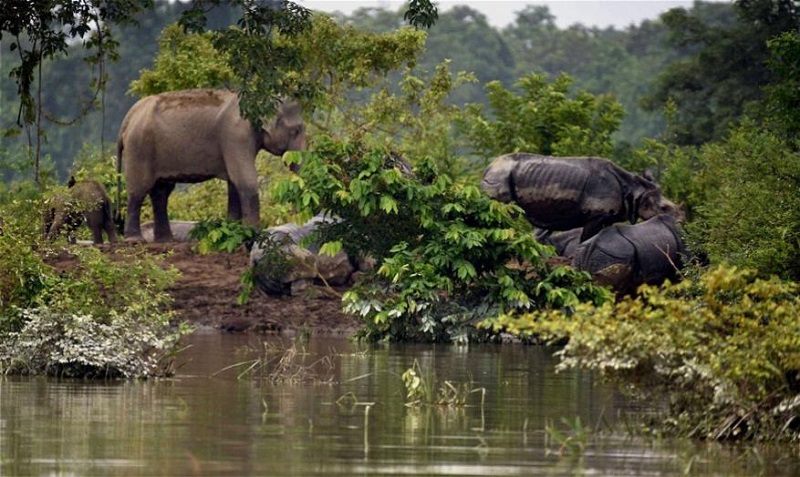 A shout out to new followers and those following our #AssamFloods #Kaziranga updates, our team is on location w @kaziranga_ & will #waituntildark to give the #tiger a safe passage from the house to the forest. @fayedsouza @protectwildlife @bahardutt @prernabindra pic.twitter.com/rMnFbugcwO

— Wildlife Trust India (@wti_org_india) July 18, 2019