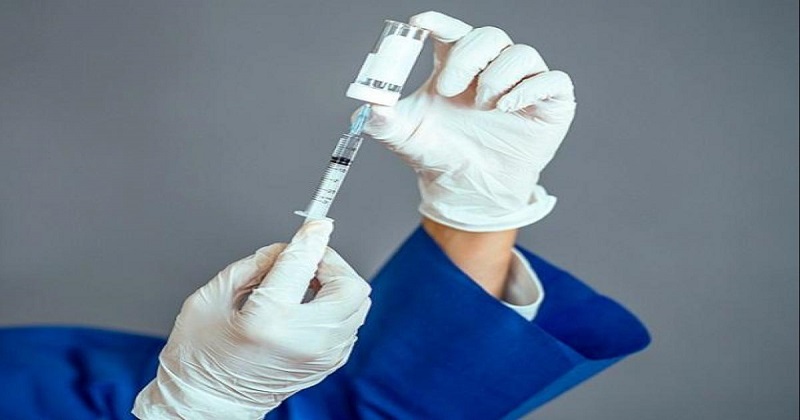 Islamabad: The government has said that Pakistan will supply COVID-19 vaccines free of cost to its nationals when one becomes accessible. Pakistan will start immunizing people against the coronavirus by the second quarter of 2021, said Parliamentary Secretary for National Health Services Dr. Nausheen Hamid.
The government determined to completely finance the coronavirus vaccines to reduce the load and grief of the people during the pandemic, said Special Assistant to the Prime Minister for Health. The health ministry expects to procure the COVID-19 vaccine in earlier 2021 after assessing considerable elements including the vaccine's efficacy, safety, and side effects, storage requirements, cost, and production capability of the manufacturer.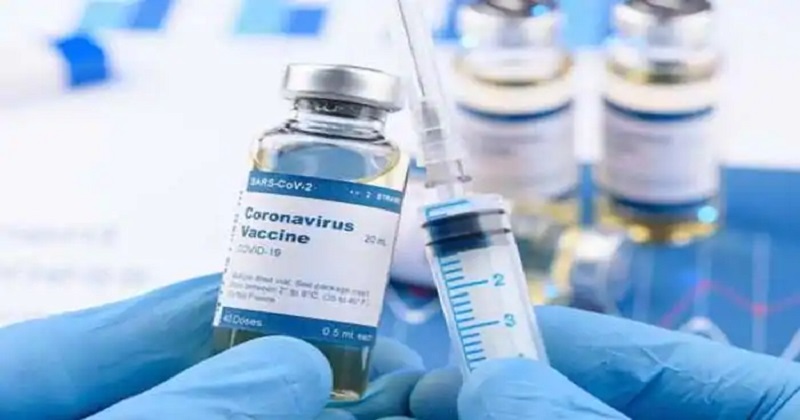 "Pakistan's frontline healthcare workers will be at the top of the vaccine priority list. In the second stage, the elderly and at risk population will get the vaccine and lastly, the common people," said Dr. Faisal. About 10 million people, or 5 percent of Pakistan's population, will be inoculated in the first step. Pakistan government recently issued a 150 million dollar grant for the purchase of the COVID-19 vaccine to provide convenient access and availability of doses after consent from Prime Minister Imran Khan. While Pakistan has not yet detailed any specific firm, the health officials have started negotiations with two vaccine producers.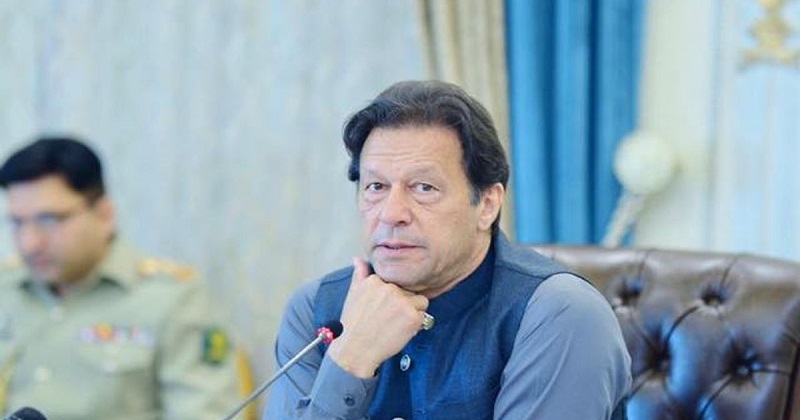 Pakistan has signed up for COVAX and GAVI, a global collaboration for vaccine immunization strived at honest access to secure and persuasive vaccines worldwide, and desires to acquire between 20 million to 45 million coronavirus vaccines. Meanwhile, thousands in Pakistan have entered the final phase of clinical tests of two Chinese vaccines including the one developed by CanSinoBio and the Beijing Institute of Biotechnology China. Millions of doses of the vaccine will be dispatched to Pakistan on a preference grounds after final assessment from China.
Read more; J&K DDC polls live updates ; 3rd phase is in progress over tight security
At least three vaccine candidates have shown favorable outcomes and seemed to be highly useful against coronavirus which are Pfizer-BioNTech, Moderna, and AstraZeneca-Oxford. Pakistan desires to procure doses of both the western and the Chinese vaccines. Regardless, some experts have emphasized that unlike the Pfizer vaccine that has its sub-zero storage necessities, the Chinese single-dose vaccines can be carted in "normal temperatures" making it a "suitable choice for Pakistan".Pakistan has noticed a spike in coronavirus cases and fatalities in recent weeks. On December 2, at least 3,499 new cases and 39 deaths were registered, obtaining the total number of cases to 406,810. The South Asian country has re-imposed smart lockdowns, restricted public gatherings, and indoor dining,and closed schools till January to incorporate the second wave of the virus.