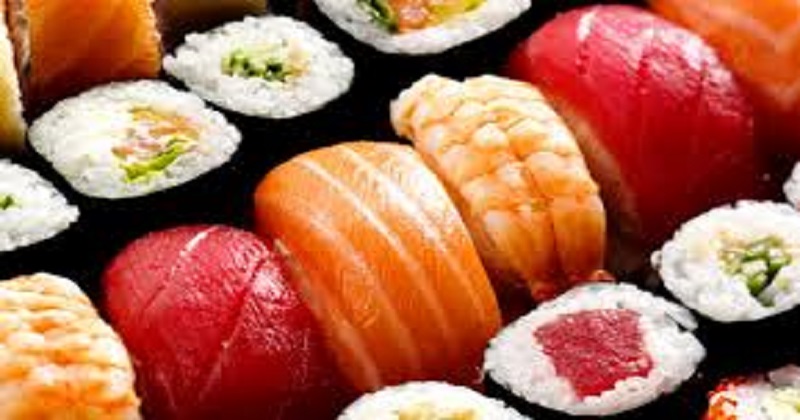 About 150 people have gone to government offices to get the word "salmon" affixed to their legal names to receive free sushi from a sushi restaurant chain. Household registration offices witnessed mobs of people requiring to swap their legal names transitorily to add the word 'salmon' in their identity cards, all in expectations of getting free sushi from a restaurant.
According to the reports, people in Taiwan are proceeding the extra mile to get the benefit of a restaurant sale that permits them to have free sushi. On Monday, a restaurant chain called Sushiro had declared that they would provide free sushi to anyone whose name combined the Chinese characters for "salmon", a key-ingredient of the delicacy. After the announcement, people rushed to change their name to salmon. Things got so out of control that Taiwan's Ministry of the Interior advanced in and asked people to consider thoughtfully before switching their names.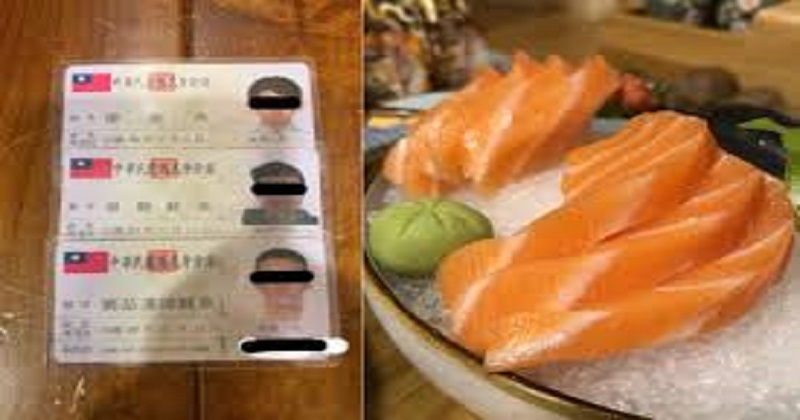 Taiwan's Central News Agency declared that almost 100 people have registered to change their name for the offer. According to the country's Name Act, people are entitled to modify their name just three times, suggesting one could finish up baffled with the name. Under the deal, the restaurant is extending free food to the person, plus five guests, after they exhibit evidence of their name on their official ID.
Read more; 'Time travel do exist'-"1997 Archie Comics" predicted schooling in 2021
Between this, one man who fortunately modified his name told administrators he intended to convert it back once he had taken advantage of the promotion. However, the registration office discouraged another man from changing it altogether. A BBC report statedthat one student in Taichung modified her name to "Kuo Salmon Rice Bowl" but intended to convert it back the next day. Other salmon-themed names involved Salmon Prince, Meteor Salmon King, and Salmon Fried Rice.