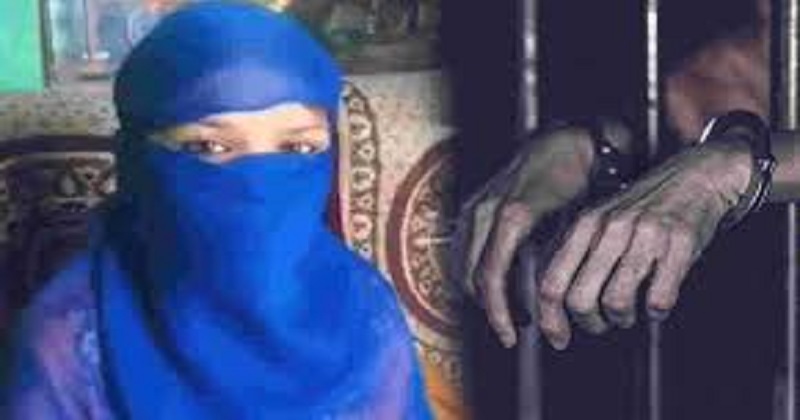 New Delhi: On Monday, the Madhya Pradesh Police detained a 25-year-old man in Barwani under the lately passed MP Freedom of Religion Ordinance, 2020 – which strives to punish religious transformations through false means and declares 10 years' jail in some circumstances. The complaint was filed by a woman in the Barwani district, who has claimed that the man concealed his religion, beat her up, and raped her in the guise of marriage.
This is the initial case filed in the state under the fresh law. According to a report, the man is a truck driver and a native of Palsud village. He was accused under the MP Freedom of Religion Bill, 2020, and under sections 376 (rape), 323 (voluntarily causing hurt), and 506 (criminal intimidation) of the Indian Penal Code."Based on a written complaint filed by a 22-year-old woman, a 25-year-old man was arrested on Monday on charges of rape and under provisions of the Freedom of Religion ordinance," Barwani police station in-charge Rajesh Yadav told.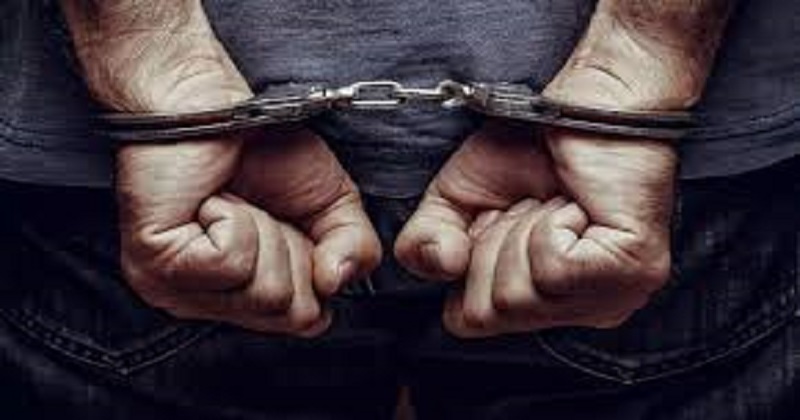 The woman in her complaint claimed that the involved had presented himself to her as Sunny when they met four years back. She later came to recognize that he was a wedded Muslim man. After discovering out about the man's matrimonial status and religion, the woman purportedly started distancing herself from him, but he continued to compel her for marriage and transformation to Islam, the official told. Speaking to reporters after registering the complaint, the woman on Monday said: "This is an issue of 'love jihad', so I made a complaint. The man is a Muslim and got into a relationship with me by posing as a Hindu. He beat me up. He physically exploited me for four years."
Madhya Pradesh's current law comparable to Uttar Pradesh's is being seen as a 'love jihad' law by which the Bharatiya Janata Party government in both states has tried to give faith to the rightwing coinage of the phrase 'love jihad', which indicates to a non-existent plot to transform Hindu women into Islam by forcing them into marriage. The arrests which have already been created under the law in Uttar Pradesh have been interrogated, as has the law. Many reports submit the Uttar Pradesh Police has been holding interfaith weddings between permitting adults under the law. The new anti-conversion law in Madhya Pradesh came into impact on January 9. The law grants for detaining up to five years a minimum fine of Rs 25,000 for carrying out compelled religious conversions. There is a prerequisite of three to ten years of imprisonment and a fine of Rs 50,000 in cases of marriage carried out by deceiving religion.
Read more; 'Chhattisgarh Naxal Attack' ; Kidnapped CoBRA commando's daughter pleads for release
In cases including the religious transformation of members of Scheduled Castes, Scheduled Tribes, and minors, a provision has been created for the imprisonment of two to 10 years and a Rs 50,000 fine. Apart from these two BJP-ruled states, the Karnataka government is also reflecting a law against 'love jihad'. As per news reports, Karnataka home minister Basavaraj Bommai has said the state will have a rule against 'love jihad', and administrators have been instructed to collect information regarding the ordinance declared in Uttar Pradesh in this regard.