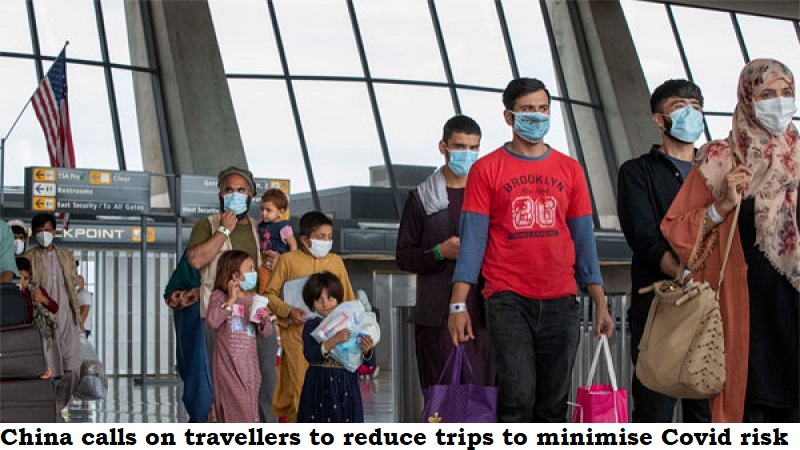 China's transport ministry urged travellers to cut back on their journeys and meetings on Friday, January 6, especially if they involve young children, the elderly, pregnant women, or anyone with preexisting diseases.
According to an Associated Press article, the government is attempting to reduce the likelihood of a significant new Covid outbreak during the busy travel period surrounding the Lunar New Year this month.
Vice-minister of transportation Xu Chengguang told reporters that passengers using public transportation should wear masks and pay close attention to their health and cleanliness.
A record-breaking increase in Covid infections, a stressed-out healthcare system, a lack of life-saving medications, and a low immunisation rate among the elderly are all contemporary issues in China. In December last year, the government abruptly lifted the stringent restrictions of lockdowns, mass testing and quarantines.
On Sunday (January 8), the government will end compulsory quarantines for people arriving in China from abroad.
The present Covid outbreak in China is appearing to have spread the fastest in densely populated cities, the Associated Press report on Friday said. Government authorities are now worried about the possible spread of the virus to smaller towns and rural areas that lack medical resources such as ICU beds.