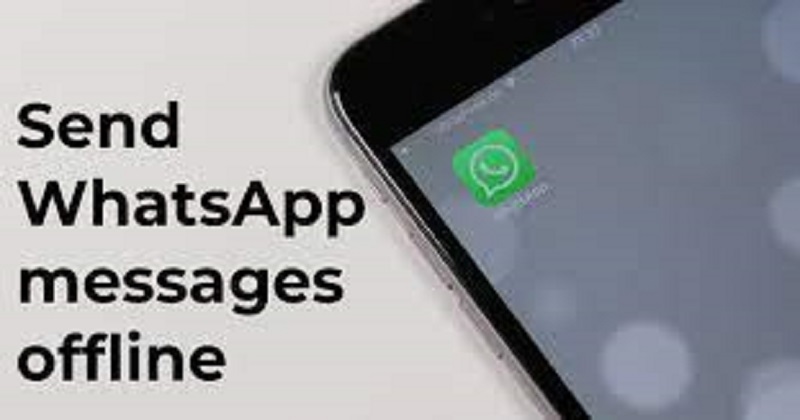 For Android, iOS, and desktop devices, WhatsApp just released a proxy capability. With the new functionality, users may still access the messaging app even if their local internet connection is down or restricted. Even when internet access is limited due to governmental censorship, users of WhatsApp may effortlessly communicate and keep in touch. Proxy servers may be used to continue using WhatsApp if there is Internet outage in your location as well. These proxy servers are run by organisations and individuals who support safe and open communication.
How to discover WhatsApp proxy servers
You may obtain and bookmark many proxy server addresses using reputable social networking sites or search engines if you frequently experience internet outages. Proxy servers are frequently made by volunteers and distributed online. In particular, you want to remember many proxy server addresses. Numerous proxy servers are frequently banned after some time. You can thus enter and connect to a new proxy server if you are unable to connect to one network.
 How to connect to WhatsApp proxy on Android
Download or update WhatsApp to the newest version.
Navigate to WhatsApp > Chats > Settings > Storage & Data > Proxy.
Select utilise proxy from the menu, then type the proxy IP you wish to connect to.
Select Save.
WhatsApp will display a checkmark after the connection is successful.
How to connect to WhatsApp proxy on iPhone
Go to WhatsApp Settings > Storage & Data > Proxy.
Use Proxy by tapping it.
To connect, enter the proxy address and click Save.
How to build proxies for WhatsApp
Using a server with open ports 80, 443 or 5222 and a domain name (or subdomain) that refers to the server's IP address, you may set up a proxy server if you also wish to aid others in need. Source code and comprehensive documentation are accessible on GitHub. Users who can't use the platform directly are urged by WhatsApp to discreetly share these proxy addresses with them.
Notably, utilising WhatsApp over a proxy connection does not jeopardise the level of security and privacy that the meta-owned platform provides. End-to-end encrypted conversations, messaging, and video chats will allow users to create a secure connection. No information will be shown to WhatsApp, Meta, or proxy servers; it will all remain private between users and the person they are speaking with. However, you should be aware that if you use a third-party proxy, the proxy provider will receive your IP address. WhatsApp does not offer external proxies.