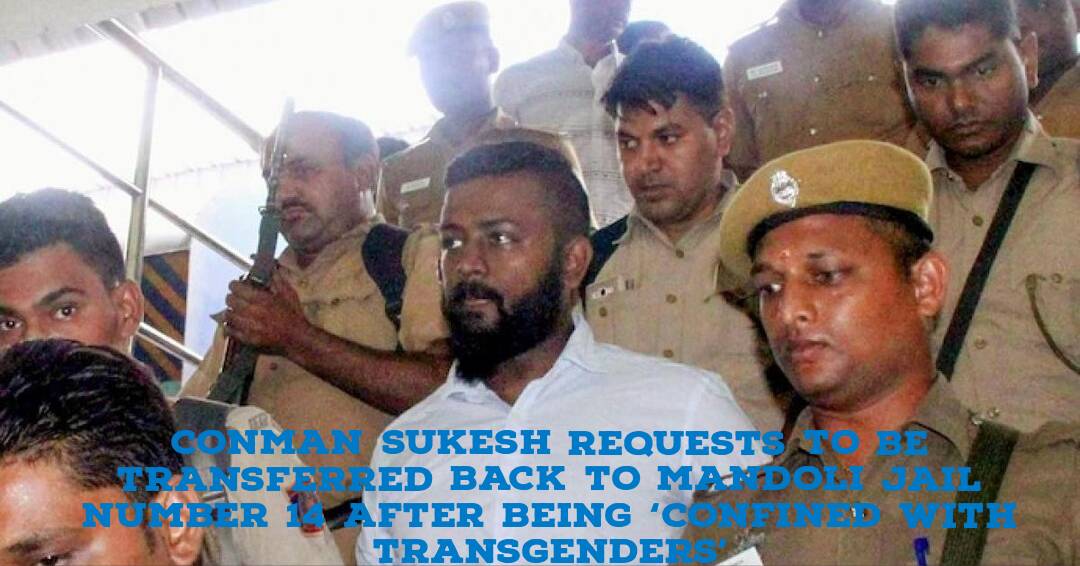 Jail-13, which has more than 1,500 convicts, is "absolutely unsafe," he continued, and he requested an urgent hearing on his motion.
Sukesh Chandrashekhar was sentenced to prison for allegedly extorting Rs 200 crores from a millionaire's wife who was attempting to secure her husband's release on bail.
On August 23, 2022, the Supreme Court issued an order directing the transfer of Chandrashekhar and his wife from Tihar Jail to Mandoli Jail in the city. Chandrashekhar and his wife had asked for a transfer to a prison outside of Delhi, stating that their lives were in danger, and the court had granted their request.