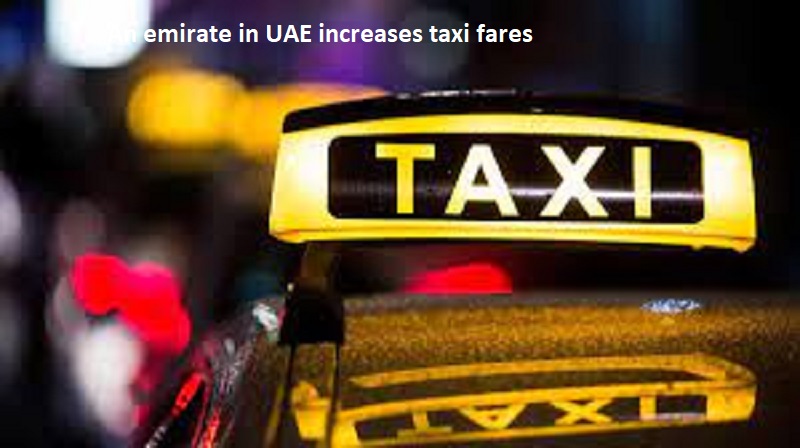 Ajman: Ajman Transport, the transport authority for the emirate of Ajman, has increased taxi fares. Passengers will be charged Dh1.83 per kilometre. This is up 5 fils per kilometre from last month, when it was Dh1.78 per kilometre.
Also Read; GST revenue crosses Rs 1.55 lakh crore in January 
The increase in taxi fares were announced due to hike in the fuel prices. Fuel prices in the UAE have risen this month by up to 27 fils per litre. Super 98 price has been increased to Dh3.05 per litre,  price of Special 95 hiked to Dh2.93  and E-Plus price has been raised to Dh2.86 a litre.