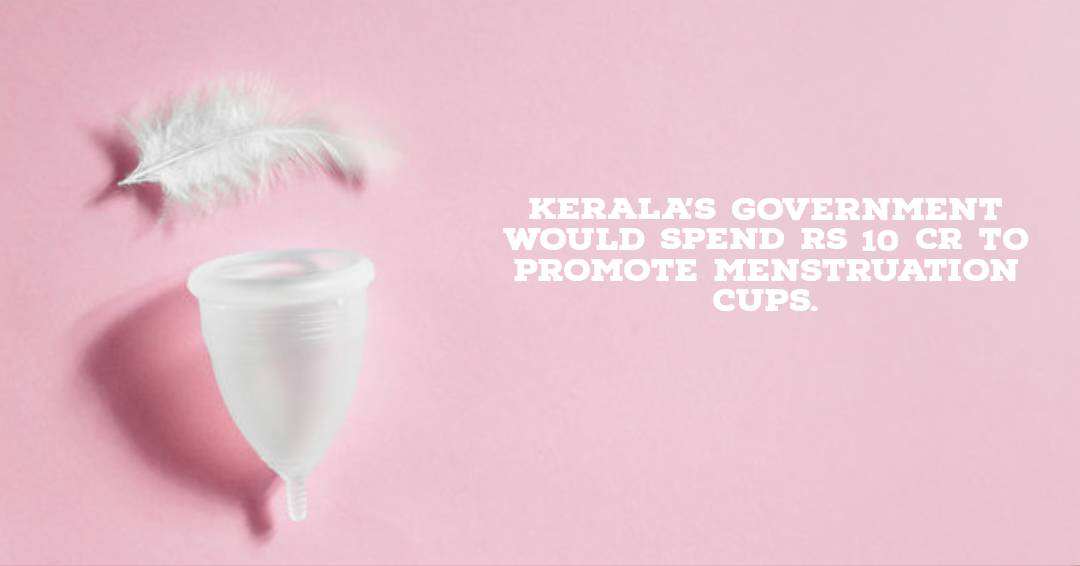 The Kerala government has set aside Rs 10 crore to encourage the use of menstruation cups, which are both affordable and environmentally friendly alternatives to sanitary napkins.
'Menstrual cup use would be promoted through government-run awareness campaigns and programmes in classrooms, workplaces, and universities', said Finance Minister KN Balagopal during his budget speech on Friday.
In the state, menstrual cups are becoming more and more common as a result of awareness initiatives. The Ernakulam district office in Kochi distributed one lakh menstruation cups in September at the request of Ernakulam MP Hibi Eden.
In the meantime, Rs 10 crore was set aside for Gender Park's operations.
Additionally, the budget included Rs 63.50 crore to ensure that Anganwadi children receive nutritional food by providing milk and eggs twice a week.