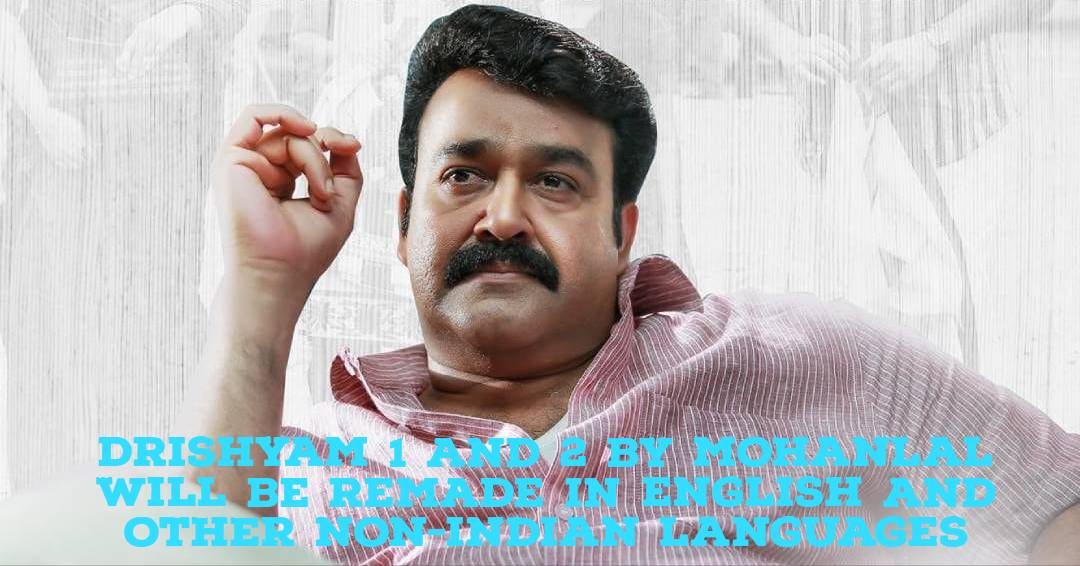 The Drishyam franchise (parts 1 and 2) by Mohanlal was a huge commercial success. The two Jeethu Joseph-directed movies have a sizable fan base all over the world. They were remade in Indian languages. The two movies will now be recreated in English and other languages besides English. Drishyam and Drishyam 2's rights were acquired by Panorama Studios International Ltd. The production company is also in discussions with businesses to develop movies in Hollywood, and Korea.
Drishyam 2 skipped the theatres in favour of a direct stream on Disney+ Hotstar. The 2022 release of the Hindi adaptation brought in more over Rs 250 crore in India.
Panroma Studios International Ltd acquired the rights to the two movies on February 8 so they could be remade in English and other languages besides English. Their claim was as follows: 'Following the huge success of Drishyam 2 (in Hindi), Panorama Studios International Ltd. is happy to announce that it has obtained the remake rights of the Malayalam films Drishyam and Drishyam 2 in all non-Indian languages, including English, but excluding Filipino, Sinhala, and Indonesian. In addition to the film's rights in several languages, we now now own the rights to the Chinese-language remake of Drishyam 2. We are currently in talks to create the movie in Hollywood, Hollywood, and Korea.'
Drishyam, directed by Jeethu Joseph and starring Mohanlal, Meena, Esther Anil, Ansiba Hassan, and Asha Sarath, is about a devoted father who will do anything to protect his family. The first chapter was reproduced with Kamal Haasan, Venkatesh Daggubati, and Ajay Devgn, respectively, in Tamil, Telugu, and Hindi.
Telugu and Hindi remakes of the second portion, dubbed Drishyam 2, were produced. The Drishyam franchise is now prepared to expand internationally.