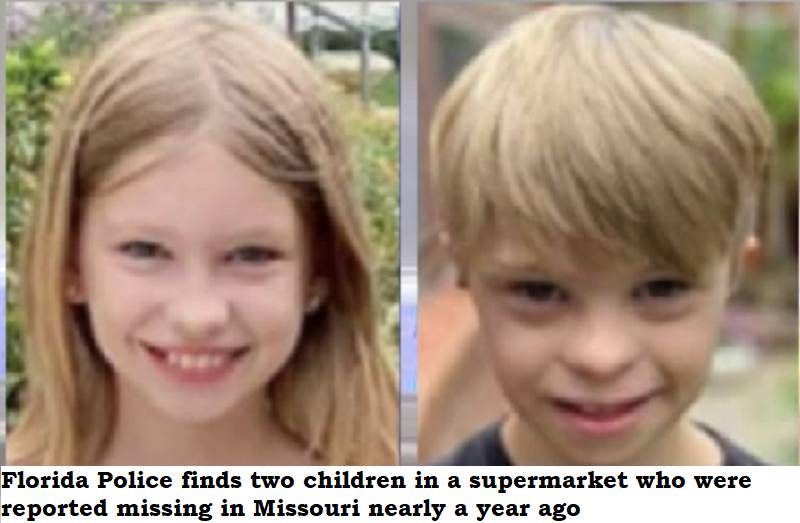 Two kids who were reported missing in Missouri about a year ago were discovered in a supermarket by police in Florida. According to the High Springs Police Department, Brooke and Adrian Gilley and their non-custodial mother, Kristi Nicole Gilley, were discovered in a Florida Winn-Dixie store on February 1.
In Clay County, Missouri, there was already an arrest warrant out for Kristi Nicole Gilley (36). She was detained on suspicion of kidnapping. After discovering that she was a fugitive when police checked the tag on her car, she was apprehended with the kids.
The kids, Adrian and Brooke, have been missing since March 5, 2022.
According to a statement posted online by the High Springs Police Department (HSPD), Kristi Nicole Gilley was shopping with Adrian and Brooke after hiding their identities.
As per the police statement, the children were turned over to Florida Department of Children and Families Services. They will be united with their birth family.