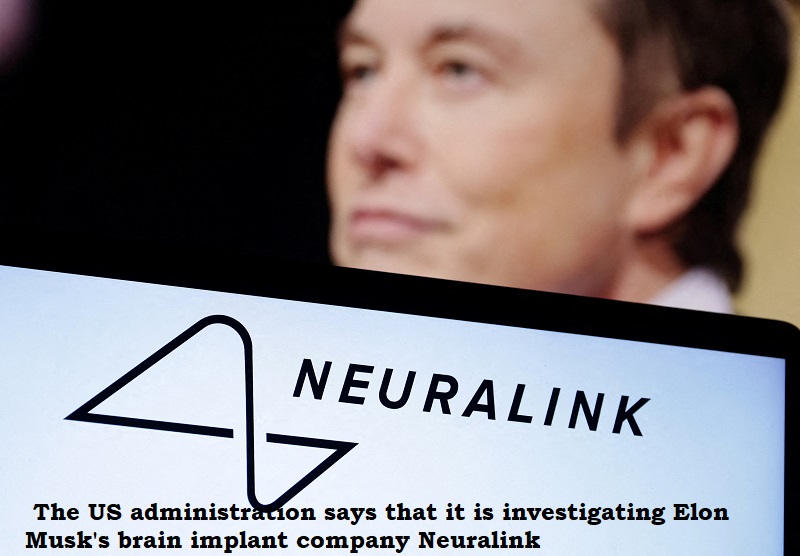 The US government announced on Thursday, February 9, that it was looking into Elon Musk's Neuralink, a business that manufactures brain implants, for the potential illicit transportation of dangerous diseases. The Physicians Committee for Responsible Medicine (PCRM) wrote to Secretary of Transportation Pete Buttigieg to advise him of materials it had collected regarding the matter. The Department of Transportation then provided the news agency Reuters with information about the probe.
The PCRM, an organisation that promotes animal welfare, claimed to have discovered emails and other documents that revealed improper handling and transportation of implants taken from monkeys' brains.
According to the PCRM, these implants may have violated federal legislation by harbouring infectious illnesses.
On Thursday, the Department of Transportation spokesperson told Reuters that the above allegations levelled by the PCRM should be taken very seriously.
'We are conducting an investigation to ensure that Neuralink is in full compliance with federal regulations and keeping their workers and the public safe from potentially dangerous pathogens,' the spokesperson added.