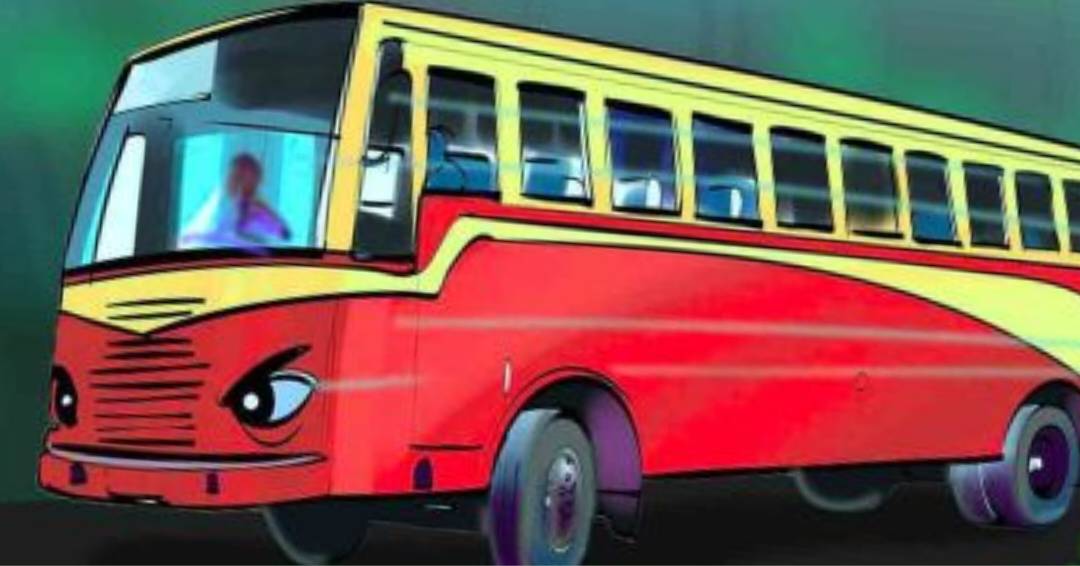 It seems unlikely that Kerala State Transport Corporation (KSRTC) employees would soon receive their salary on time.
Due to the delayed delivery of the Rs 30 crore pledged by the State Government and the entire expenditure of the funds provided by the Finance Department in the State Budget for 2022–2023, the public transportation provider will have a difficult time raising money.
The money allocated in the most recent Budget for the upcoming fiscal year must be obtained by the Corporation after a delay. The Assembly's budget-passing proceedings are still ongoing. Only once the Legislature approves the budget can any grants, even the Supplementary Demand for Grants, be distributed.
In that situation, the money wouldn't be given to the KSRTC until the current Assembly session was completed.
The High Court has mandated that the compensation must be paid out by Wednesday, though.
The reports says, the KSRTC has contacted private banks to obtain the money needed for pay distribution.
Meetings with representatives of different banks, including a few cooperative banks, State Bank of India, and Federal Bank, who manage the accounts of the subsidiary company Kerala State Road Transport Corporation SWIFT or K-Swift, are required of the KSRTC Managing Director.
Additionally, private banks would be contacted to help with the funding shortfall.
Every month, the Finance Department has set out Rs 50 crore to cover KSRTC's personnel costs.