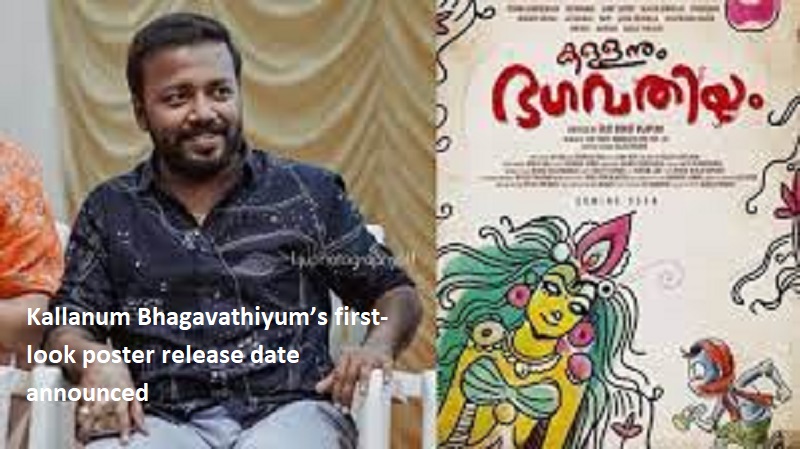 Thiruvananthapuram: The  first look poster of upcoming Malayalam film 'Kallanum Bhagavathyum' will be released on Saturday, 18th February 2023 at 6 PM. The first look poster will be released by actor Unni Mukundan on his social media page.
The Malayalam film is  directed by East Coast Vijayan under the banner of East Coast Communications. The film revolves around the unexpected events that happens in the life of a thief named 'Mathappan'.
Also Read; Prithviraj Sukumaran shares a photo with star Aamir Khan and notes 'Aamir is my inspiration'
The film is penned by KV Anil. Vishnu Unnikrishnan plays the lead role in the film. Anusree and Bengali actress Moksha plays the female leads. Salimkumar, Johnny Antony, Premkumar, Rajesh Madhavan, Srikanth Murali, Jayashankar, Nobby, Jayaprakash Kullur, Jayan Cherthala, Mala Parvathy  and many other renowned actors are also playing lead roles in the film.
Ranjin Raj has composed music for the lyrics written by Santhosh Varma. Cinematography is handled by Ratheesh Ram. John Kutty is the editor of the film. Art direction is handled by Rajeev Kovilakam. Sound design is done by Sachin Sudhakaran and costume  designer  is Dhanya Balakrishnan.