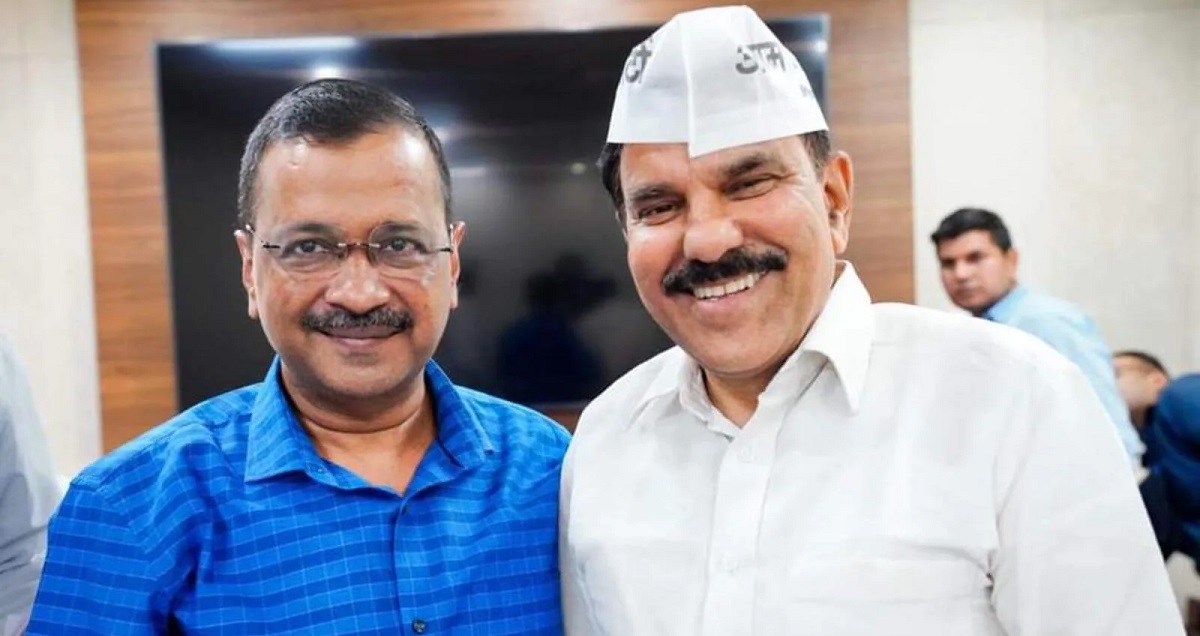 New Delhi: Aam Admi Party (AAP) leader Harsh Dev Singh on Thursday resigned as the chairman of its Jammu and Kashmir unit as well as primary membership of the party, citing personal reasons.
In his letter of resignation to AAP national convener Arvind Kejriwal, Singh said, 'Due to some personal reasons, I can no longer continue in the Aam Aadmi Party and am therefore quitting the same with immediate effect. This communique as such, be treated as my resignation from J&K chairmanship of the party as well as from primary membership of AAP'.
Singh had joined AAP in Delhi in May last year, in the presence of senior party leaders. He was the chairman of the Jammu and Kashmir National Panthers Party before joining AAP.