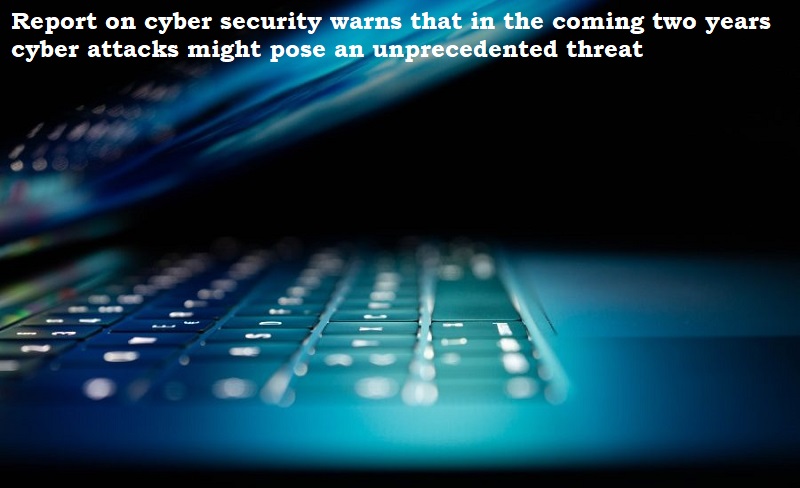 Since various businesses and nations have been the target of cyberattacks, cyber security has grown to be a major problem. Everyone who has been impacted by cyberattacks or is at risk of being impacted by them has been attempting to address the issue. A recent assessment on cyber security has now issued a warning that cyber attacks may constitute an unprecedented threat over the next two years.
The World Economic Forum (WEF) Global Security Outlook Report 2023 has predicted that a 'catastrophic cyber event' is on the way and will hit us in the 'near future.'
WEF managing director Jeremy Jurgens, during a presentation, said that 'geopolitical instability makes a catastrophic cyber event likely in the next two years'. Jurgens said that the prediction comes from 93 per cent of cyber leaders, and 86 per cent of cyber business leaders. 'This far exceeds anything that we've seen in previous surveys.'
When discussing cyber security, Jurgens brought up a recent cyberattack that was intended to disable Ukrainian military capabilities but inadvertently resulted in the shutdown of some of Europe's electrical generation.
Jürgen Stock, the secretary general of Interpol, who was also present, described it as 'a global menace.' It demands a worldwide response as well as strengthened and coordinated action.