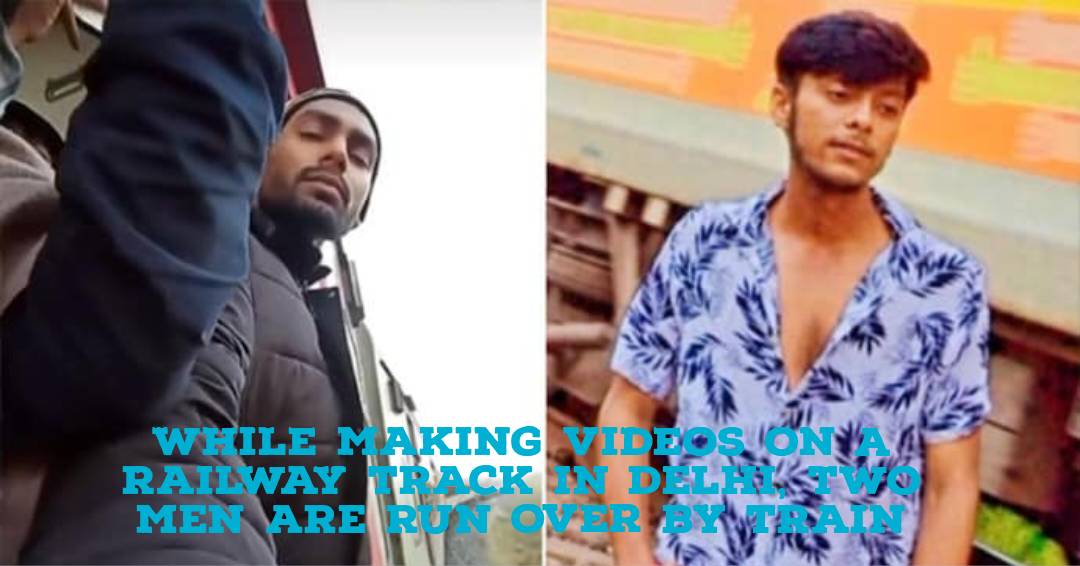 In the nation's capital, two youths were struck by a train as they were shooting on their smartphones along railroad lines close to the Kanti Nagar flyover, informed Delhi Police.
Men have been named as salesman Monu, 20, and third-year BTech student Vansh Sharma, 23, respectively. They were both from Delhi's Kanti Nagar Extension.
The event allegedly occurred on February 22 and the police were informed of it at the Shahdara police station, located at the Old Delhi Railway station, at approximately 4:35 p.m.
A police squad responded to the call, went to the scene, recovered the bodies, and then sent them for postmortem testing.
The bodies were reportedly moved to the GTB Hospital mortuary and preserved there for the post-mortem, said the police.
On the trail, their cellphones were also discovered.
'After further investigation, it was found that the deceased had been known to visit railroad lines to record live footage and shoot mobile shorts. On the track, their cellphones were also discovered' police reported.