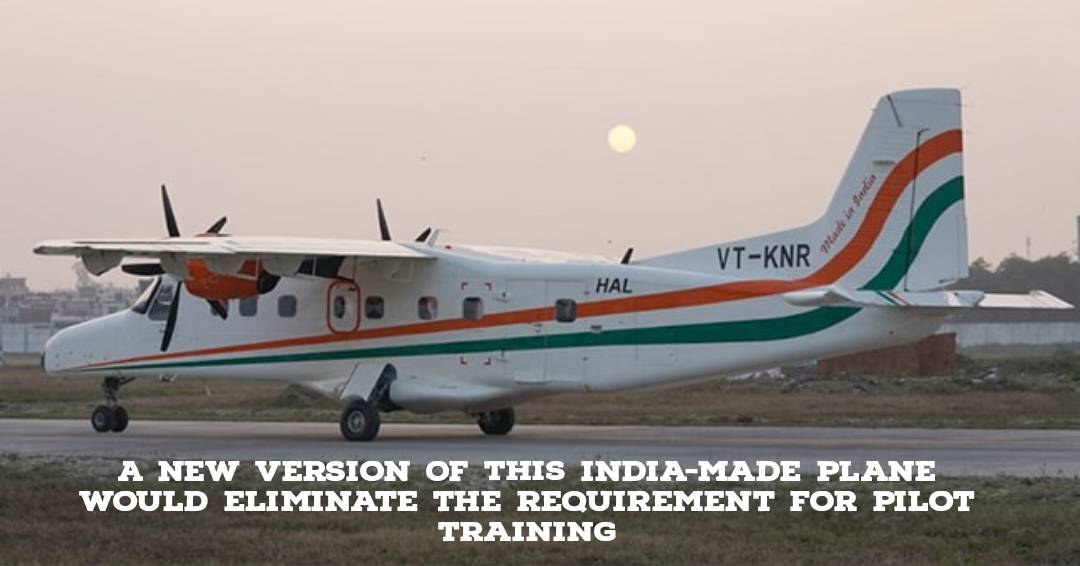 The Directorate General of Civil Aviation (DGCA) has approved a new version of the Hindustan 228-201 LW aircraft, says an announcement from Hindustan Aeronautics Limited (HAL).
According to a statement from HAL, which has its headquarters in Bengaluru, this model can carry 19 passengers and has a maximum take-off weight of 5,695 kg.
The aircraft would be classified as a Sub 5,700 kilogramme aircraft.
According to HAL, 'This variant delivers various operational benefits for operators, such as decreased pilot qualification requirements permitting pilots with Commercial Pilot License to fly the aircraft, enhanced availability of the aircraft's pilot pool, and reduced operational cost.'
Also, it was suggested that the new variation will result in a reduction in the amount of training needed for ground workers, including aircraft maintenance engineers, and pilots.