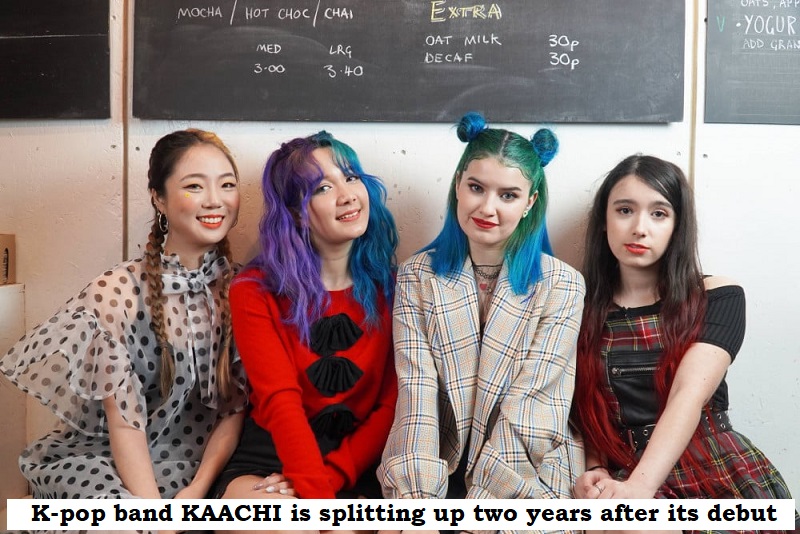 K-pop girl group KAACHI, based in London, is breaking up. When KAACHI made their debut two years ago, they attracted a lot of attention. Their first music video, Your Turn, had 10 million views on YouTube in the first 60 days and has received a total of 14 million views over the past two years.
Four people had originally made up the band, but as members left to pursue personal professions, it struggled to produce music.
Dani, a band member, quit the ensemble in 2021. Coco, a bandmate, left the group shortly after in 2022. The band's official dissolution was announced on February 28th, 2023, after the final two members opted to go solo.
KAACHI's agency stated, 'After careful discussions behind the scene, we are making an announcement that the official contract between the company, Nicole and Chunseo has been terminated.'
The company added, 'We will be happily rooting for each other whatever we do, wherever we are. The documentary Nicole and Chunseo participated in as the main cast will be officially released in the upcoming May. Please look forward to it:) We wish all the best for Nicole and Chunseo's future endeavors. Thank you everyone for all the love and support.'