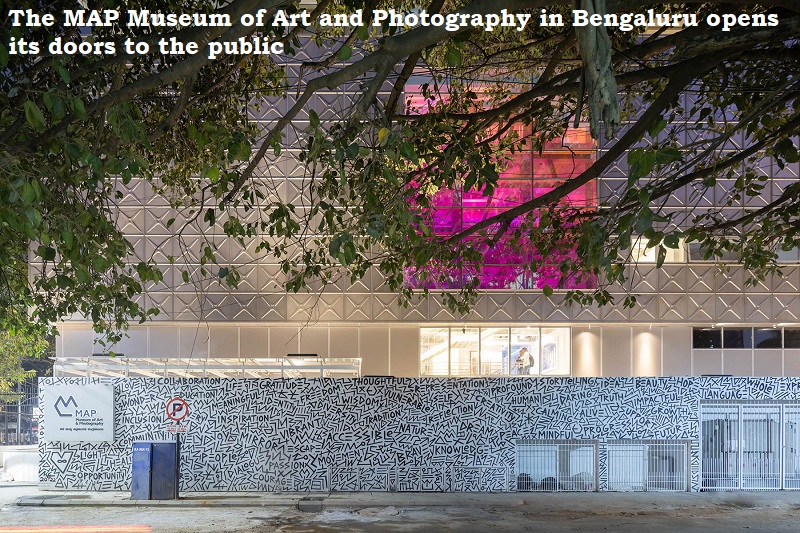 In Bengaluru, India, the MAP Museum of Art and Photography recently welcomed visitors. Over 60,000 works of art are housed in the private cultural institution's five-story, 44,000 square foot facility.
According to a CNN report, it upends the conventional understanding of Indian subcontinental art history. Although modern, pre-modern, and contemporary art are the main focus, there is also a sizable collection of artwork made from fabrics, crafts, and print advertisements.
The museum features a range of artefacts, such as memorabilia from Bollywood, traditional woven fabrics, carved deities, and more.
Abhishek Poddar, a philanthropist and art collector, is the brainchild behind the museum. He started it with 7,000 pieces from his personal collection and eventually received further donations. His aim was to dissolve the boundaries between 'fine' art and 'everyday creativity'.
He told CNN, 'The entire differentiation between 'high' art and 'low' art, decorative arts and fine arts, is not an Indian concept. It's a very Western construct. That's how we've grown up looking at it in museums, but not that's not how it is in life.'