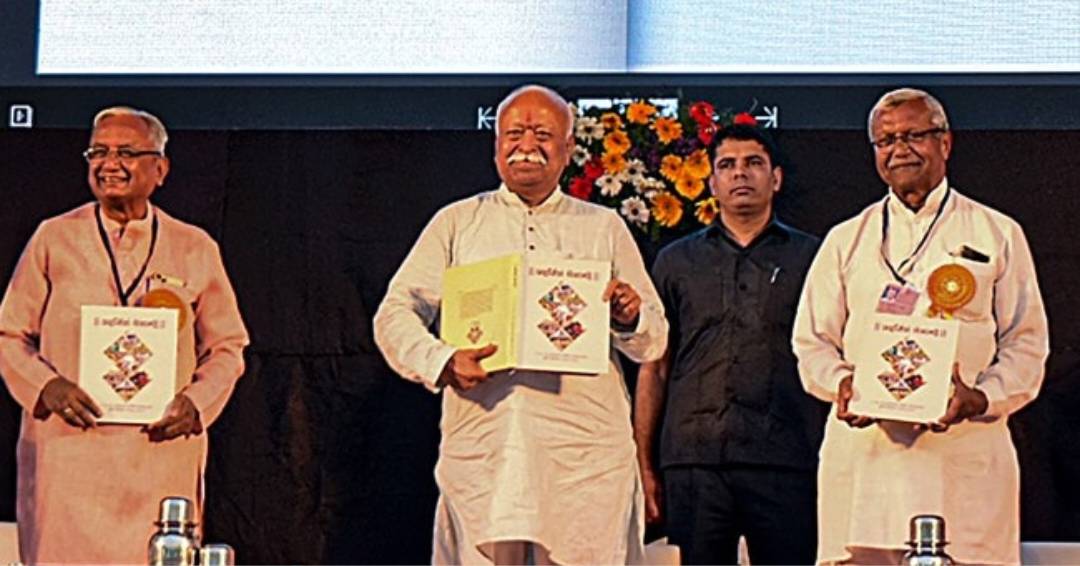 Mohan Bhagwat, the leader of the Rashtriya Swayamsevak Sangh (RSS), claimed on Saturday that the idea of 'Seva,' or service, is more older in Indian culture than that of CSR.
He was addressing following the opening of Seva Bhavan, a facility established by a group connected to the RSS to provide health services at reduced costs.
'As compared to the more contemporary idea of corporate social responsibility, what we call 'Seva' (service) is deeply ingrained in our society'. According to Mr. Bhagwat, 'Our attitude towards Seva is that we do not demand anything in return for it.'
'Seva is also referred to as service, but in that case, you expect a reward. People in our tradition of seva encounter not only praise but (sometimes) dissent and criticism as well,' he remarked.
Mr. Bhagwat further stated that according to Indian tradition, 'Dharma' is not responsibility but rather rites. Humans have a duty called 'Seva,' he continued.