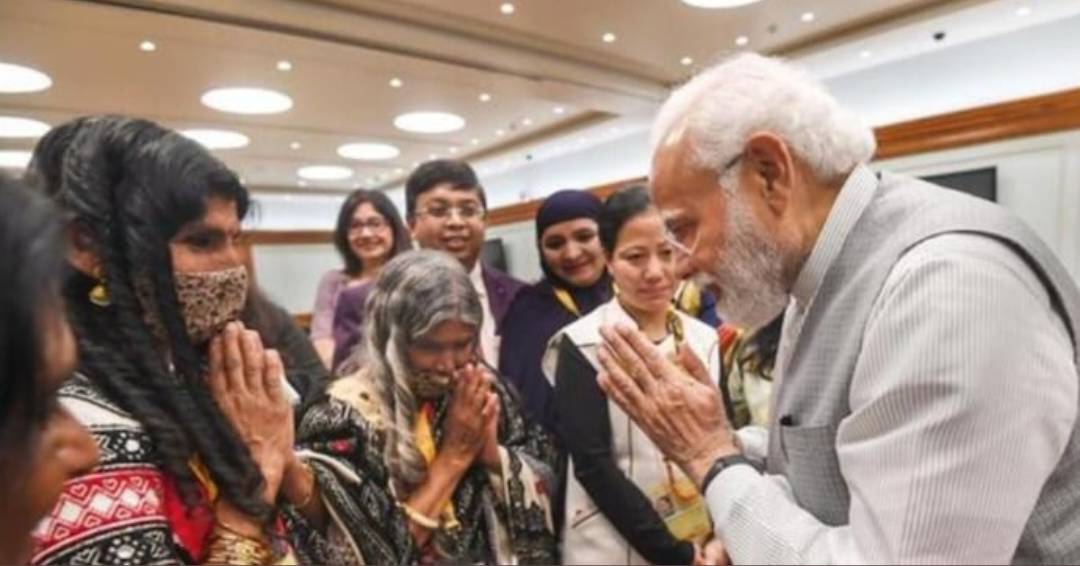 On Wednesday, Prime Minister Narendra Modi wished the country a happy International Women's Day.
The prime minister posted on Twitter and stated, 'We value women's contributions to India's advancement a great deal. The government in our country will continue to promote women's empowerment.'
He tagged his post with the phrase 'Nari Shakti For New India' as a hashtag.
International Women's Day
Every year on March 8, the women's rights movement celebrates International Women's Day (IWD), which serves as its focal point.
The purpose of the day is primarily to raise awareness of problems like gender equality, reproductive freedom, and violence and abuse against women.
The holiday is observed by the United Nations (UN) in connection with a specific campaign, topic, or theme regarding women's rights.