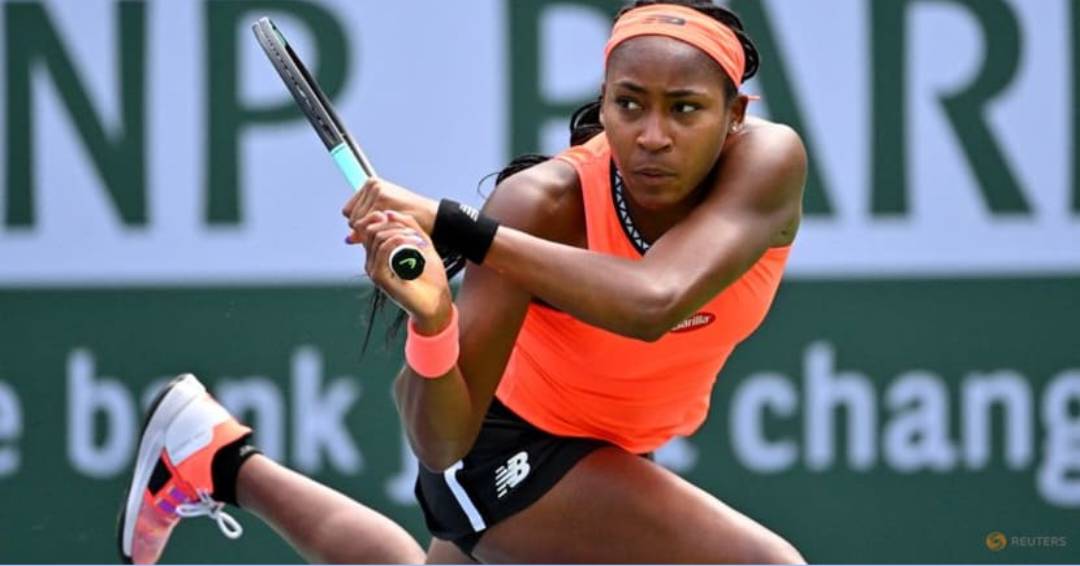 A guest appearance on an episode of 'All American: Homecoming' will mark Coco Gauff's small-screen debut, but the 19-year-old said she has no intention of giving up tennis for television.
In a tweet this week from Indian Wells, where she fell short to Australian Open champion Aryna Sabalenka on Wednesday, the world No. 6 teased her presence on the young adult sports drama.
Gauff remarked, 'That was a totally different experience. We carried it out in December, off-season.'
'I'm unsure if I'll try it again. I had no idea that you have to do a scene repeatedly throughout the entire day. Tennis drills are repetitive, but I believe that is much more so.'
'I'd do it again for the people I met, but I doubt I'd do it again as a work,' the participant said. 'I have the utmost regard for every performer and worker in the field. Definitely not as simple as it appears on television.'
Gauff, who took home the crown in Auckland earlier this year, will take part in the Miami Open starting the following week.