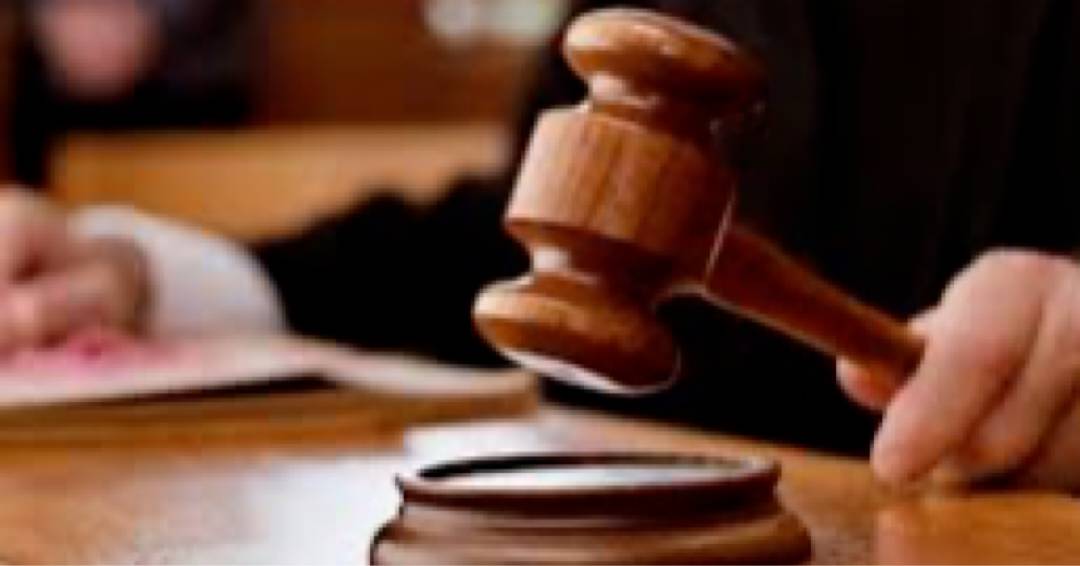 A special court has exonerated a 24-year-old Navi Mumbai resident accused of raping a young girl after describing the alleged incident as a consensual relationship.
On March 15, Special Judge (POCSO) VV Virkar issued the ruling. It was made available on Saturday.
In 2014, the man was charged under the Protection of Children from Sexual Offenses (POCSO) Act after reportedly eloping to Tuljapur with his neighbour and raping her while promising to wed her. Police later located the two following a complaint from the mother of the girl.
The prosecutrix's history to the medical officer makes it seem like this is a case of consenting relationship, the judge wrote in her judgement.
The court ruled that the man cannot be charged with kidnapping since it was not proven that the girl was under the age of 18.
'When it is consensual relationship, even though it is assumed for a while that the prosecutrix at that time of incident was 17 years plus 6 months, which is an age of understanding and discretion and the prosecutrix being on the verge of attaining majority, the act of sexual intercourse with the prosecutrix cannot be termed as rape,' said the court, acquitting the man.