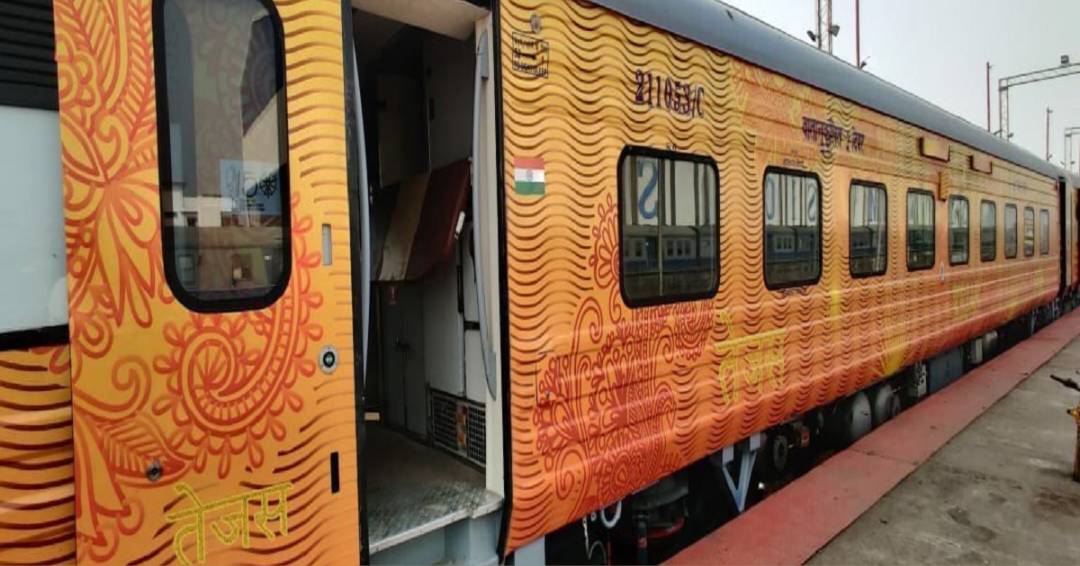 In the Dhanbad railway division of Jharkhand, three individuals were struck and killed by the Howrah-New Delhi Rajdhani Express as they attempted to cross the tracks, informed an officer.
According to RPF Inspector Vijay Shankar, the incident happened at the Netaji Subhas Chandra Bose Gomoh Railway Station on Friday night.
'To get to platform 3, they had to cross the rails beneath the Howrah-New Delhi Rajdhani Express, which does not stop at the Gomoh station. The crash had such an effect that body pieces were dispersed 500 metres away from the scene' the policeman stated.
'Manoj Sab (19), Shiv Charan Sab (20), and Babloo Kumar were the victims (20). At platform number 4, they disembarked the Asansol-Gomoh passenger and were moving across the tracks onto platform number 3. Early on Saturday, their clothing allowed their family to recognise them' said he.
The Sealdah-New Delhi Rajdhani Express and numerous other trains proceeded through the down line as train movement on the up line was halted to gather the body pieces.
Babloo Kumar and Shiv Charan both had jobs in Dhanbad, but they had travelled to Gomoh to attend the Sadanand Mela.