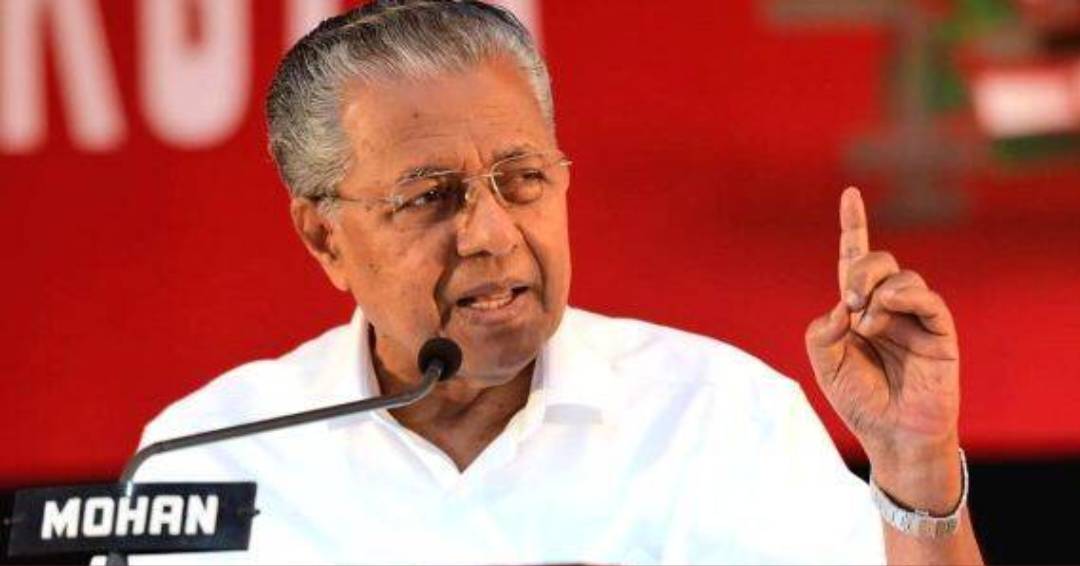 Kerala Chief Minister Pinarayi Vijayan asserted that Thalassery Archbishop Mar Joseph Pamplany is an 'opportunist' for reportedly promising support to the BJP if they increased the price of rubber.
On Wednesday, while speaking at a memorial service for the late communist leader AK Gopalan in the district's Peralasseri, Pinarayi launched into a rant about the Archbishop without mentioning him by name.
Archbishop Pamplany had expressed support for the BJP-led Centre at a gathering of rubber growers in front of the general public. '..whatever your party, if you raise the price of rubber to Rs 300 and buy the rubber from the farmers, we would vote for you. Then you'll get an MP from the high-range population,' said Pamplany.