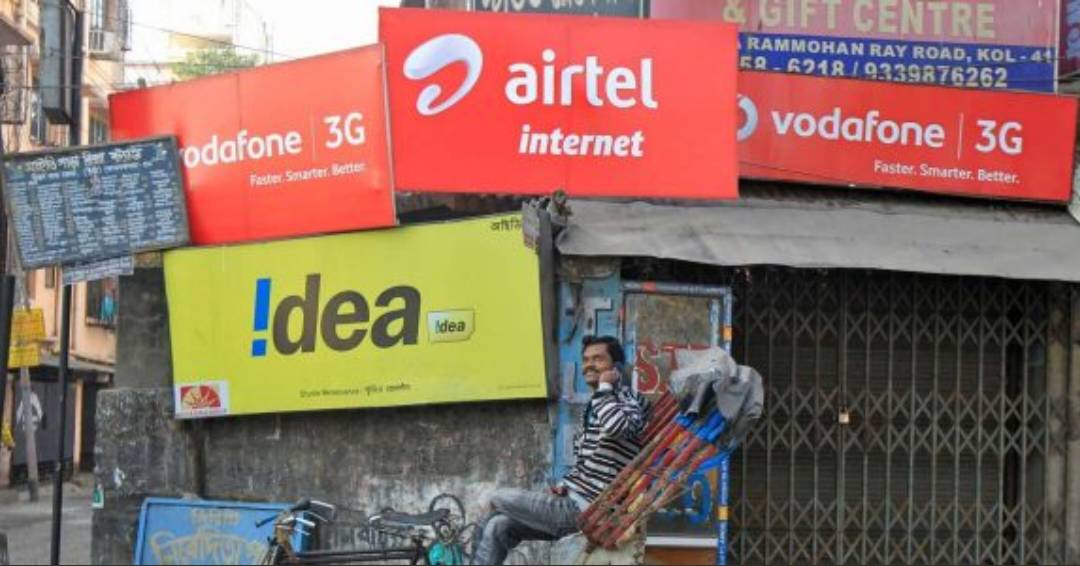 The Telecom Regulatory Authority of India (TRAI) has called on telecom operators to take immediate action to combat fraudulent calls and messages, with the aim of preventing instances of fraud and scams.
The regulator has directed telcos to curb pesky calls and messages by getting banks and financial institutions to clean up unused templates.
TRAI recently held a meeting with telecom operators like Bharti Airtel, Jio, and Vodafone Idea (VIL) to discuss the issue of unsolicited commercial communications (UCC). During the meeting, Vodafone Idea presented an AI/ML system to detect fraudulent messages from scammers, which TRAI has permitted for a pilot.
TRAI has also asked telcos to implement a blockchain-based DLT system for voice calls from May 1, and has instructed all PEs, including banks and financial institutions, to clean up unused headers and templates within 30 days and 60 days, respectively. If PEs fail to comply, the regulator will block their messages in DLT in the interest of consumers.
The action plan also includes sharing information on suspected spammers and scammers and bringing all voice-based telemarketers onto a common platform for better monitoring and control.
TRAI is also seeking to allocate a fresh series of numbers for transaction or service calls made by banks and other entities.