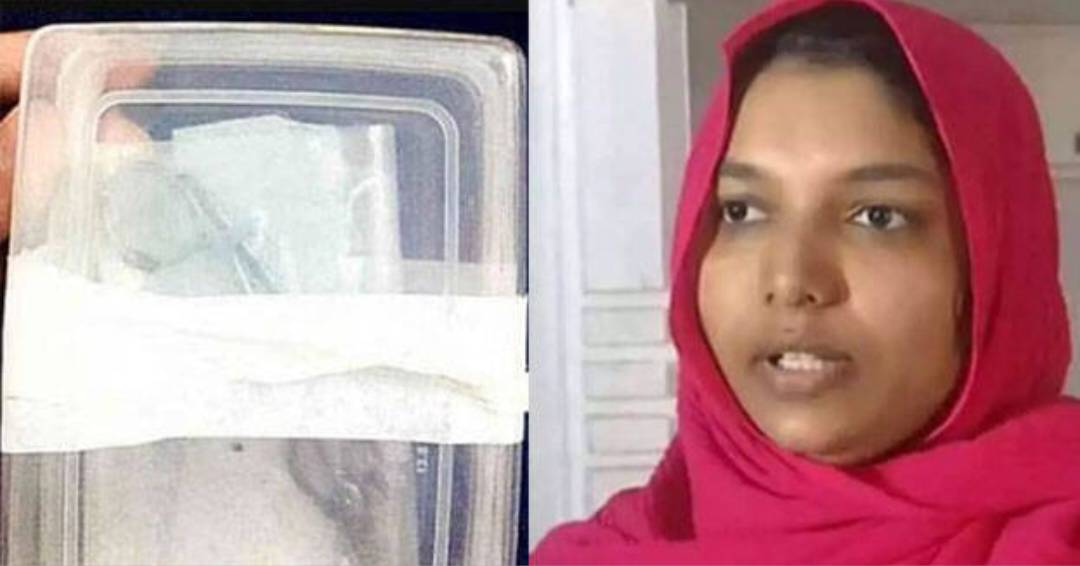 The State Home Department will investigate a case from five years ago in which a pair of surgical scissors was allegedly left inside a woman's stomach after her cesarean surgery at the Kozhikode Medical College. Despite two previous inquiries by the Health department, it remains unclear when the incident occurred. To compensate for the lack of justice, the government has decided to give Rs two lakh to the complainant, K K Harsheena, from the Chief Minister's Distress Relief Fund.
Harsheena, a 32-year-old resident of Pantheerankavu, Kozhikode, had planned to protest outside the state capital's secretariat, claiming the authorities had failed to provide her with justice, until the Health Minister Veena George promised her compensation within two weeks. The Health department has yet to determine where and when the scissors were left inside Harsheena's stomach.
Harsheena had previously protested before the Kozhikode Medical College, seeking justice. The Health minister had arrived at the Medical College and promised to make a decision in all matters, including compensation, and to bring the guilty party to justice. However, her family claims that no action has been taken despite three weeks passing.
According to the complainant, she had undergone a C-section surgery at the Kozhikode MCH for her third delivery on November 30, 2017, and experienced severe pain afterward. A metal object was discovered inside her during a scan, and she was readmitted to the same hospital last year to have the scissor removed.