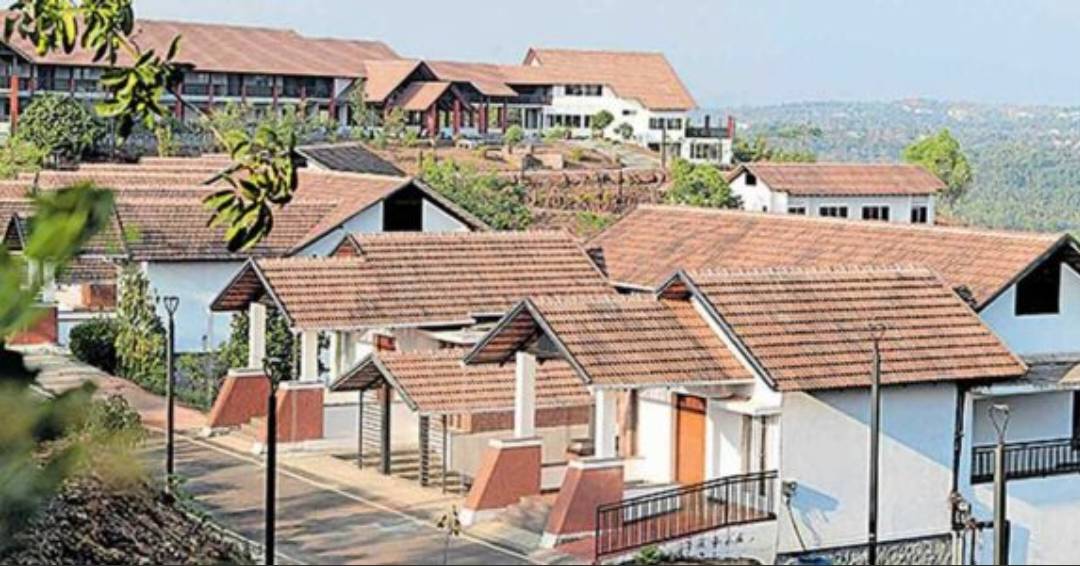 A new controversy has emerged regarding the management of the Vaidekam resort, an Ayurveda resort owned by CPM Central Committee member E P Jayarajan's family. It has been reported that an enterprise owned by Union Minister Rajeev Chandrasekhar will take over the resort's management. An agreement has been reached with Niramaya Resorts, which is owned by Jupiter Capital, controlled by the BJP leader.
The resort management had previously engaged a prominent Ayurveda institution for treatment provision. However, the agreement was canceled after allegations of irregularities were made against one of the resort directors. Following this, the resort management searched for a new agency and decided to collaborate with Niramaya, owned by Rajeev Chandrasekhar. A formal agreement between both managements is expected to be signed soon.
The resort management has claimed that the move is to ensure better treatment for patients. Rajeev Chandrasekhar has dismissed the allegations linking him with the resort handover, stating on Twitter that they were false.
The Vaidekam resort is located in the Anthoor municipality in Kannur on an 11-acre property. It was set up by Kannur Ayurvedic Medical Care Limited, a company in which EP's wife P K Indira and son Jaison hold shares worth an estimated Rs 91.99 lakh. Despite complaints within the party about the family's investment in the resort project, the controversy died down after an explanation was provided by E P Jayarajan. However, the entry of Niramaya into the picture has revived these discussions.
Regarding reports that the family was selling off their shares in the Vaidekam resort, they have denied these reports. The controversy surrounding Union Minister Rajeev Chandrasekhar's role in managing the resort has sparked further controversy within the party.