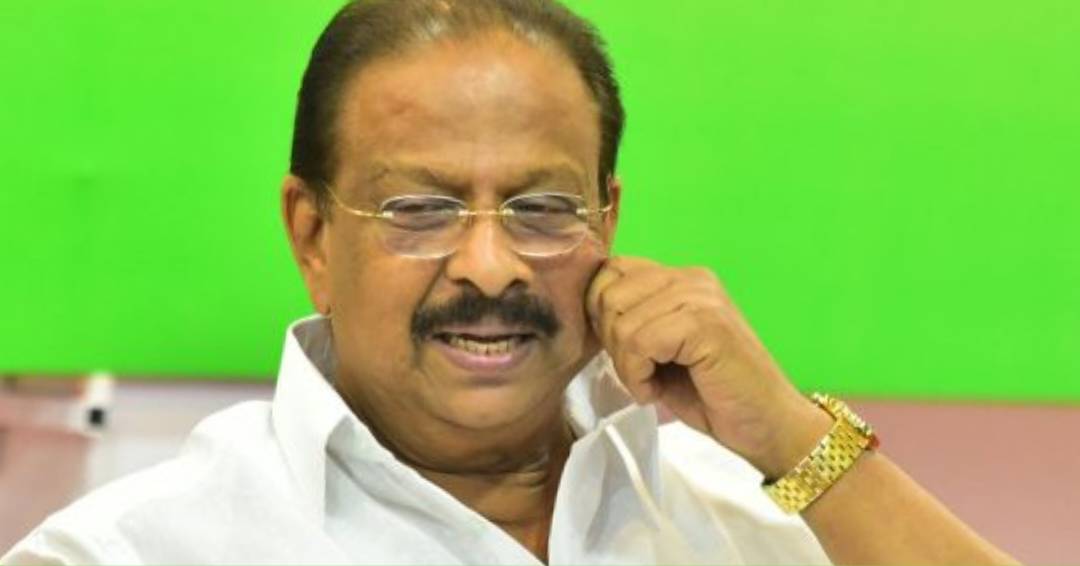 Kerala Pradesh Congress Committee (KPCC) president K Sudhakaran announced that the party would stage a hunger strike on June 5 throughout the state, protesting against alleged corruption in the installation of Artificial Intelligence (AI) cameras for traffic surveillance.
Sudhakaran launched a scathing attack on the LDF government and Chief Minister Pinarayi Vijayan, stating, "LDF government is fully corrupt. Pinarayi Vijayan was not an iniquitous person. But now he also turned into a corrupt chief minister." The Congress claimed that the AI camera project was completed at double the cost, amounting to Rs 232 crore instead of the estimated Rs 100 crore. Opposition leaders accused the Left government of irregularities in awarding the tender to a private company, SRIT, for the fully-automated traffic enforcement system.
The project was initially planned in collaboration with Keltron, a state-run organization. However, the Kerala government later entered into an agreement with SRIT, and in April this year, Vijayan inaugurated the 'Safe Kerala' project, which included the installation of AI cameras aimed at reducing road accidents and traffic violations in the state. Industries Minister P Rajeeve defended the tender process, stating that it was transparent and all relevant documents were publicly available. Rajeeve highlighted that the agreement allowed subcontracts for most processes, except for data security, data integrity, and technical management equipment configuration. He mentioned that the report acknowledged that there was no requirement to mention sub-contractors in the agreement between Keltron and the private company.