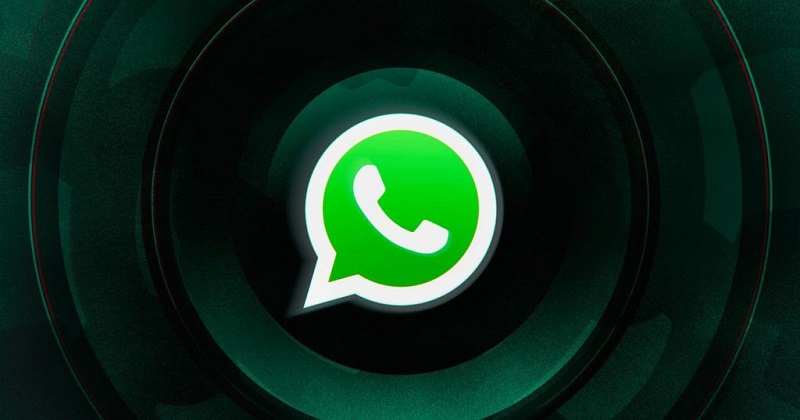 Washington: WhatsApp keeps its users engaged with new features and updates for the platform. Now it appears like Android phones are constantly a beat behind iOS in the view of app developers.
According to the Mashable website, screen sharing is available on iOS phones during FaceTime chats, as well as other video call services such as Zoom and Microsoft Teams. You may soon be able to screen share on WhatsApp on Android smartphones as well. I'm sure the functionality will come in handy for things like playing Wordle with your partner, looking at a vacation schedule, showing your pal the Instagram profile of someone they've blocked, and other more fruitful endeavours.
As per WABetaInfo, the WhatsApp beta for the Android 2.23.11.19 version will let certain beta testers check out the screen-sharing feature. It will purportedly be made available to more users in the following days. However, Engadget notes that older Android handsets may be unable to handle the update, and you will most likely be unable to utilise the function on calls with too many people or if the person you're conversing with does not have an updated WhatsApp. In order to use the feature, after updating the app, click the icon of a phone with an arrow pointing out of it – this button will be near other tools like muting.
According to pictures from WABetaInfo, you'll then be confronted with 'Start recording or casting with WhatsApp?' and a disclaimer about how WhatsApp will manage the information it sees when you expose sensitive credentials including passwords, photos, and payment details. When you click 'Start now', you're off to the races. Reportedly, WhatsApp is said to be developing new features such as usernames, archive statuses, and others to make the app more dynamic and user-friendly. It will also have app language and message draft filter, password reminder feature and others.