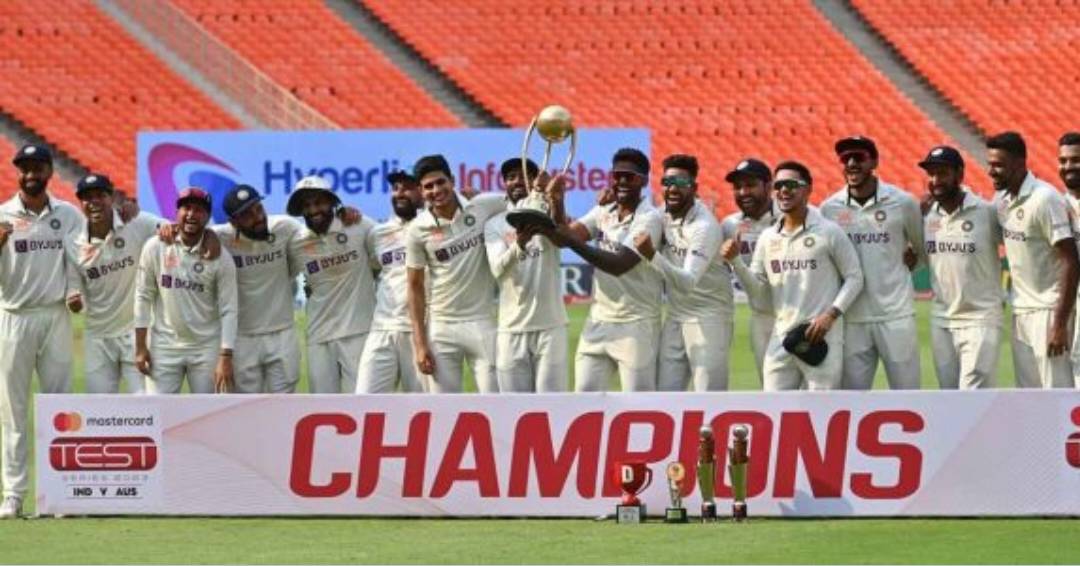 Australia and India are set to face off in the World Test Championship final at The Oval this week. As we look forward to this highly anticipated clash, let's take a moment to delve into the numbers and highlights from their past encounters.
– Matches Played: 106
– India Victories: 32
– Australia Victories: 44
– Draws: 29
– Tied Matches: 1
Now, let's explore some remarkable records and performances within this rivalry:
– Highest Total: India's monumental score of 705/7 in Sydney in 2004 showcased their batting prowess.
– Lowest Total: In a stunning turn of events, India recorded their lowest total of 36 in Adelaide in 2020.
– Most Runs: Sachin Tendulkar, an icon of the game, holds the record with 3,630 runs in 74 innings against Australia.
– Most Hundreds: Tendulkar's brilliance shines through with an impressive tally of 11 centuries in these clashes.
– Most Five-Wicket Hauls: Anil Kumble, a legendary spinner, claimed 10 five-wicket hauls for India.
– Most Ten-Wicket Hauls: Harbhajan Singh, another renowned spinner, secured 3 ten-wicket hauls for India.
– Best Bowling Figures in an Innings: Jasu Patel's remarkable performance of 9/69 in Kanpur in 1959 remains unmatched.
– Best Match Figures: Harbhajan Singh's outstanding achievement of 15/217 in Chennai in 2001 showcases his dominance.
– Most Dismissals by a Wicketkeeper: Adam Gilchrist, known for his explosive batting, recorded 75 dismissals in 36 innings.
– Most Catches by a Wicketkeeper: Gilchrist's safe hands accounted for 73 catches in 36 innings.
– Most Stumpings: M S Dhoni, an exceptional wicketkeeper-batsman, notched up 15 stumpings in 35 innings.
– Most Catches by a Fielder: Rahul Dravid, a stalwart in the Indian team, holds the record with 46 catches in 60 innings.
These statistics demonstrate the rich history and fierce competition between these two cricketing powerhouses. As they prepare to write a new chapter in their rivalry, fans can eagerly anticipate more thrilling moments on the field.