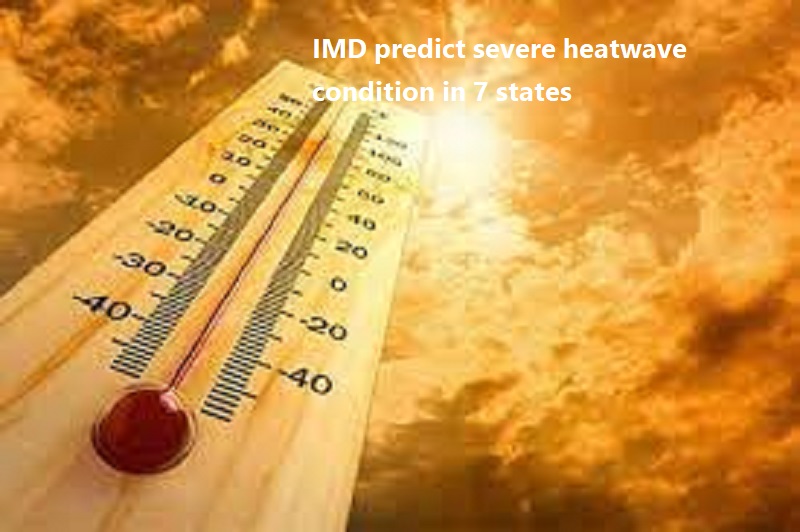 New Delhi: The India Meteorological Department (IMD) has predicted severe heatwave condition in several states. The national weather agency said that d heatwave conditions are likely to continue over Bihar, Jharkhand, West Bengal, Odisha, Uttar Pradesh, Andhra Pradesh and Telangana during next 3-4 days.
Meanwhile, south Indian states will  likely to experience moderately scattered to fairly widespread rainfall in the next four days. While Kerala and coastal Karnataka are likely to witness heavy rainfall till Monday, Lakshadweep will get rain showers till Sunday.
Also Read: Maruti Suzuki launches Alto K10 Tour H1 in India: Price, features 
Due to cyclonic circumstances, the weather department has advised fishermen not to venture into the seas off the coast of Kerala, Karnataka, and Lakshadweep.