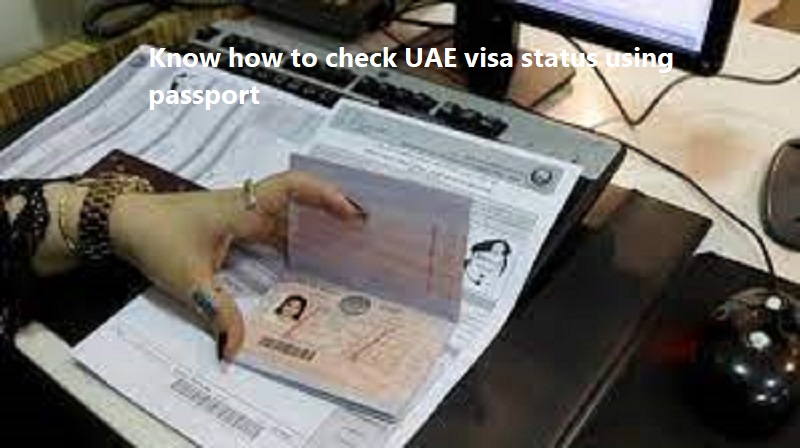 Dubai: The Federal Authority for Identity and Citizenship in the UAE has launched a scheme to check the UAE visa status using  a passport. Under this, a UAE resident can enter passport information to verify if visa is still valid and can check whether the issued visa is authentic or not. Residents can also cross-check the validity of visa through this official government website.
Also Read: IMD predict severe heatwave condition in 7 states 
Here's a step by step guide to track the visa validity using your passport:
Step 1: Visit this link – https://smartservices.ica.gov.ae/echannels/web/client/default.html#/fileValidity
Step 2: Select the 'Passport Information' radio button.
Step 3: Select either 'residency' or 'visa'.
Step 4: Enter passport number and passport expiry date.
Step 5: Enter nationality from the dropdown on the right. A corresponding number will appear on the box on the left.
Step 6: Select the captcha check box and click on search. The page will now display your visa details along with date of expiry.