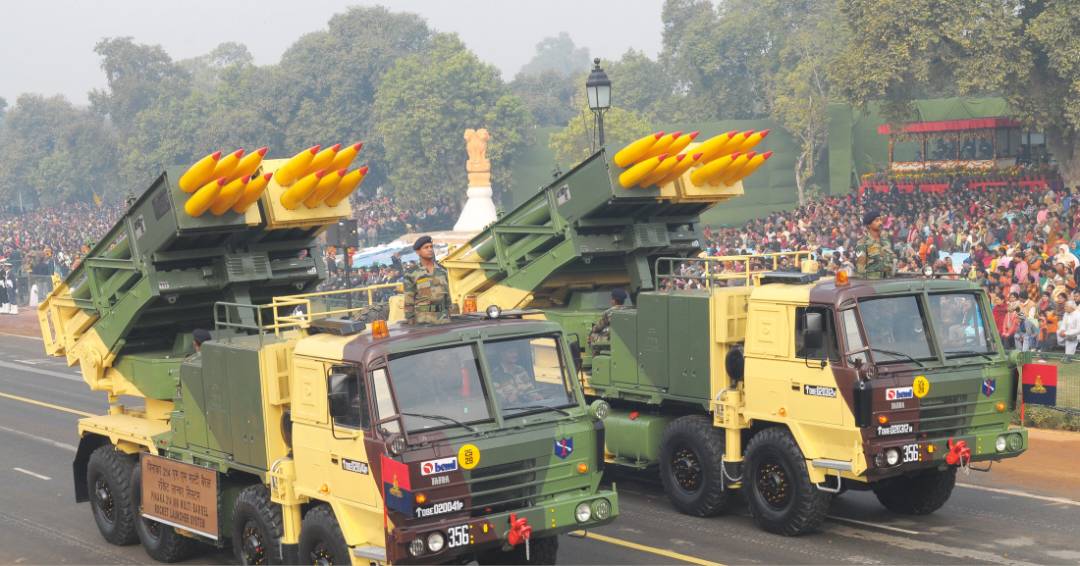 Azerbaijani media claims that India's first indigenously designed Multi-Barrel Rocket Launcher System (MBRLS) Pinaka is being sent to Armenia via Iran. This move by India is seen as an attempt to fill the void left by Russia's focus on the Ukraine war. The shipment of weapons and ammunition has raised concerns, with foreign policy commentator Toghrul Mammadli criticizing India's actions as conflicting with the principles of the Bandung Conference and the Non-Aligned Movement.
Azerbaijan has expressed its worries about the growing military cooperation between India and Armenia. President Ilham Aliyev previously referred to India's supply of weapons to Armenia as an "unfriendly move." The conflict between Armenia and Azerbaijan over Nagorno-Karabakh has intensified since 2020.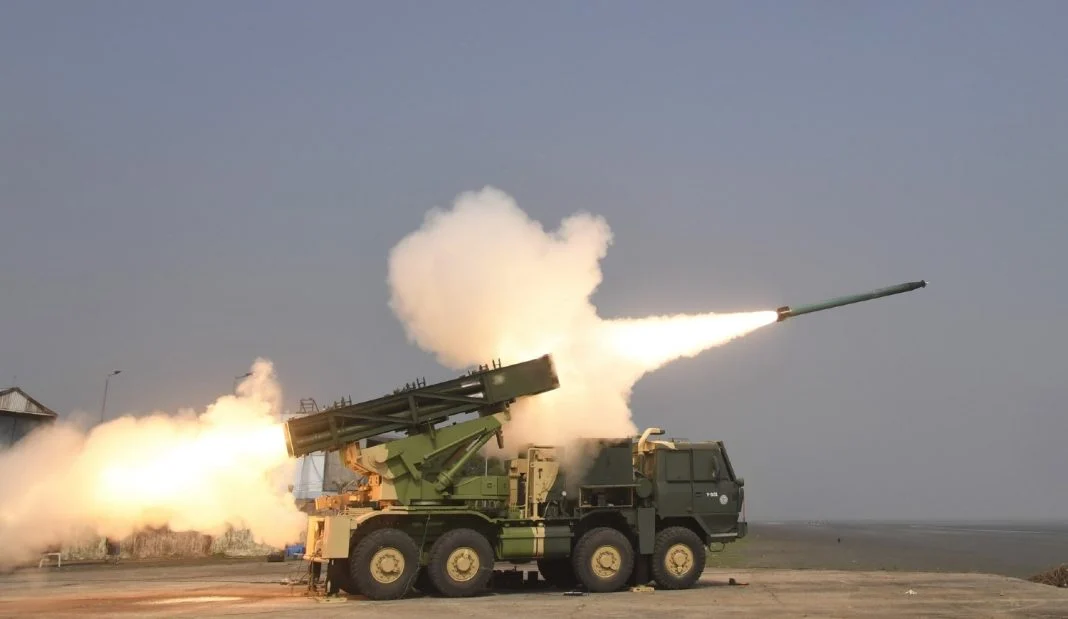 The Pinaka rocket system, comparable to the US HIMARS, is a significant export for India. Armenia chose it to counter Azerbaijan's heavy use of drones, and its "Shoot and Scoot" capability allows it to survive in a drone-filled battlefield. The Pinaka MBRLS represents India's efforts to strengthen defense exports and diversify Armenia's weaponry, which is predominantly supplied by Russia.
Pinaka, named after Lord Shiva's divine bow, has proved its worth in past conflicts and continues to be a crucial asset for India. It can launch 12 rockets in under a minute in multiple directions and operates with various modes. The DRDO is also testing enhanced and guided versions with increased ranges to counter the People's Liberation Army in Eastern Ladakh.
India's commitment to strengthening its rocket prowess is evident through ongoing developments and contracts, such as the Rs 25.8 billion deal for six regiments of Pinaka Mk I MBRL systems to be delivered to the Indian Army by 2024.