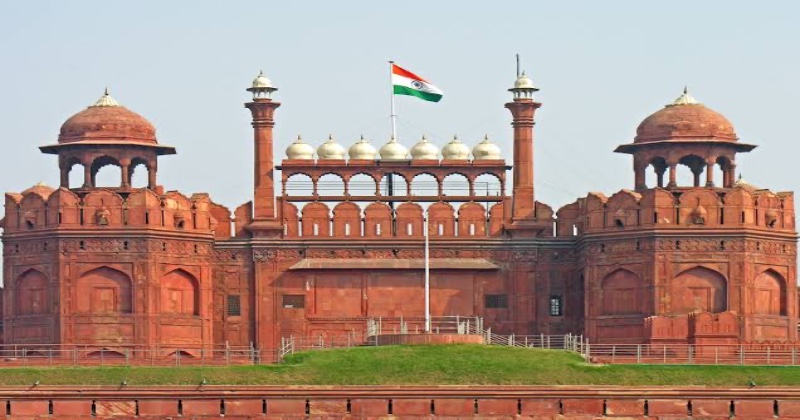 A delegation from the United States, led by US Congressmen Ro Khanna and Michael Waltz, is set to participate in the Independence Day celebrations at the Red Fort next week. Khanna and Waltz serve as co-chairs of the bipartisan Congressional Caucus on India and Indian Americans. This marks the first instance of a US delegation joining the festivities on August 15th.
Both Khanna and Waltz regard the US-India relationship as a pivotal one for the 21st Century. They view India as a crucial partner in maintaining multipolarity in Asia and countering China's dominance. Their shared aim is to strengthen the partnership based on shared values of democracy, press freedom, assembly rights, and human rights. The delegation's participation is seen as a significant opportunity to foster collaboration and advance common goals.
Hailing from California, Khanna is a Democrat, while Waltz, a Republican, represents Florida. Accompanying them will be six other American legislators: Deborah Ross, Kat Cammack, Shri Thanedar, Jasmine Crockett, Rich McCormick, and Ed Case. The visit underscores the growing importance of US-India relations and signifies a commitment to further enhance bilateral ties.