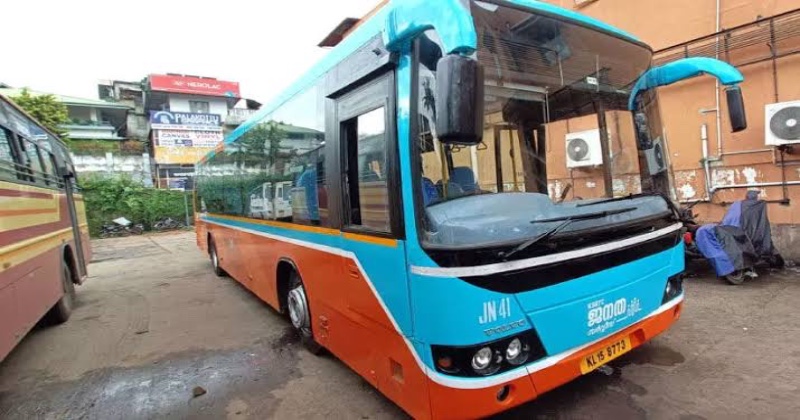 The KSRTC is set to introduce its 'Janatha' bus service, aimed at providing affordable air-conditioned travel options for the public. The service's inauguration will take place at the KSRTC bus station, with Mayor Prasanna Earnest presiding over the event. Initially, the service will connect Kollam and Kottarakkara to Thiruvananthapuram in its first phase.
The Janatha bus service primarily caters to commuters and office-goers, offering low-floor AC buses at competitive rates. Ticket prices start at Rs 20, slightly higher than the Fast category but lower than the Super Fast category. An additional charge of Rs 1.08 per kilometer will be applied, aligning with the non-AC Super Fast category.
The Janatha buses will operate from Kollam and Kottarakkara, departing at 7.15 am, and reaching Thiruvananthapuram at 9.30 am. The return journey starts at 10 am from Thiruvananthapuram, reaching Kollam and Kottarakkara by noon. A second trip begins at 2.20 pm from Kollam and Kottarakkara, arriving in Thiruvananthapuram at 4.30 pm. The return journey departs at 5 pm from Thampanoor and arrives at the respective destinations by 7.15 pm. Mini feeder services will connect passengers to bus stations and routes from various locations. If the Janatha service proves successful, more such buses may be introduced, and if not, it could transition into a non-AC service.