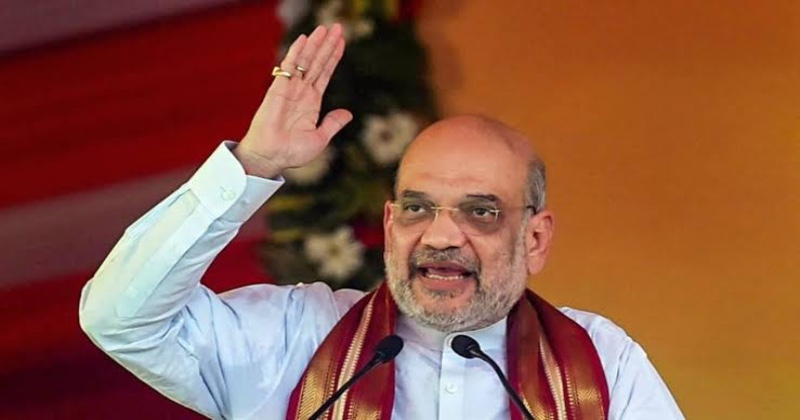 The BJP accused the Congress of not being serious about women's reservation in Lok Sabha and state assemblies after the government introduced a bill for one-third seat reservation for women in the Lower House. This move revives the long-pending women's reservation concept, which faced a lack of consensus among parties for 27 years. Union Home Minister Amit Shah emphasized the Modi government's commitment to empowering women through this bill, stating that the opposition, particularly the Congress, had never been genuinely committed to women's reservation.
Shah criticized the Congress for letting such bills lapse or facing opposition from friendly parties, alleging double standards in their approach to women's empowerment. The bill, titled Narishakti Vandan Adhiniyam, aims to increase women's participation in policymaking at state and national levels, aligning with the goal of making India a developed country by 2047. Shah noted that people across India are celebrating the bill's introduction in Parliament, highlighting the Modi government's unwavering commitment to empower women.
The BJP's criticism of the Congress suggests political tensions surrounding the introduction of the women's reservation bill, with the BJP portraying itself as the champion of women's empowerment and accusing the opposition of insincerity on this issue.