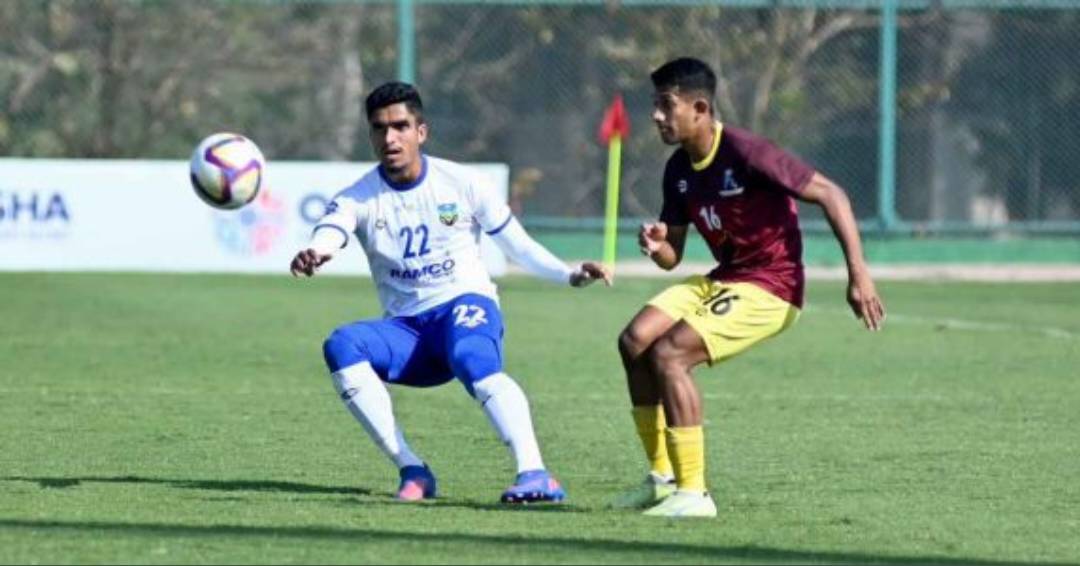 Kerala's journey in the Santosh Trophy National Football Championship begins with an interesting draw, placing them alongside the host team, Goa, in Group A. Joining them in this group are Jammu & Kashmir, Chhattisgarh, and Gujarat, promising an exciting initial phase of the tournament.
As the competition unfolds, nine teams from various groups will earn their passage to the final phase, which is scheduled to take place in Arunachal Pradesh. This stage will see the defending champions, Karnataka, the runners-up, Meghalaya, and the home team, Arunachal, automatically securing their spots alongside the nine qualifiers.
In the final phase, the 12 participating teams will be divided into two groups, each consisting of six teams. The top two from each group will then progress to the semifinals, setting the stage for intense battles and exciting football action.
Kerala, looking to make a stronger impact than their previous season, has appointed Satheevan Balan as their head coach, adding to the anticipation and intrigue surrounding their performance in this prestigious tournament.