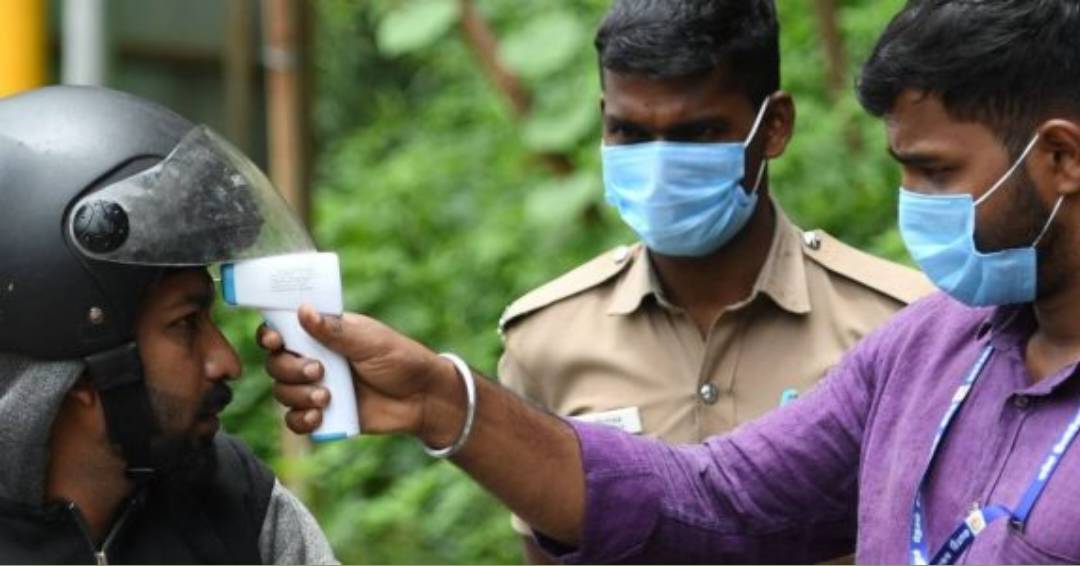 In the wake of the recent Nipah outbreak in Kozhikode, Kerala, significant progress has been made in containing the threat within just two weeks. This outbreak, which was first reported in the Kozhikode district, resulted in the tragic loss of two lives and the infection of four others. It prompted the isolation of hundreds of individuals following its confirmation on the night of September 11.
The most recent update from the district administration brings a positive development as Kozhikode is now declared free of containment zones. Initially, in response to the outbreak, a total of 100 wards in 11 local bodies, including nine grama panchayats in the Vadakara Taluk, were designated as containment zones.
Kozhikode District Collector A Geetha announced on Tuesday evening that restrictions imposed on all 38 wards in the Feroke Municipality and seven divisions in the Kozhikode Corporation since September 15 have been lifted. These restrictions had been put in place due to the confirmation of a Nipah case in a Cheruvannur resident on September 15, necessitating precautions in these areas.
While containment zones have been cleared, it's important to note that general restrictions on public gatherings and crowding will continue in Kozhikode until October 26. This measure is based on the understanding that the incubation period for a Nipah-infected person is 21 days. To ensure complete safety, twice this period (42 days) is being considered since the last infected person tested positive.
The Health Department has provided reassurance by confirming that all individuals on the contact lists of Nipah patients have tested negative, including five individuals whose results were received on Tuesday. Furthermore, 40 individuals were released from isolation on that day, although 875 others remain in isolation.
For those planning public events, the district administration has advised seeking permission from the relevant police stations until October 1. The continued use of face masks, hand sanitizers, and the practice of social distancing in public spaces are encouraged until further notice, ensuring the safety of the community.