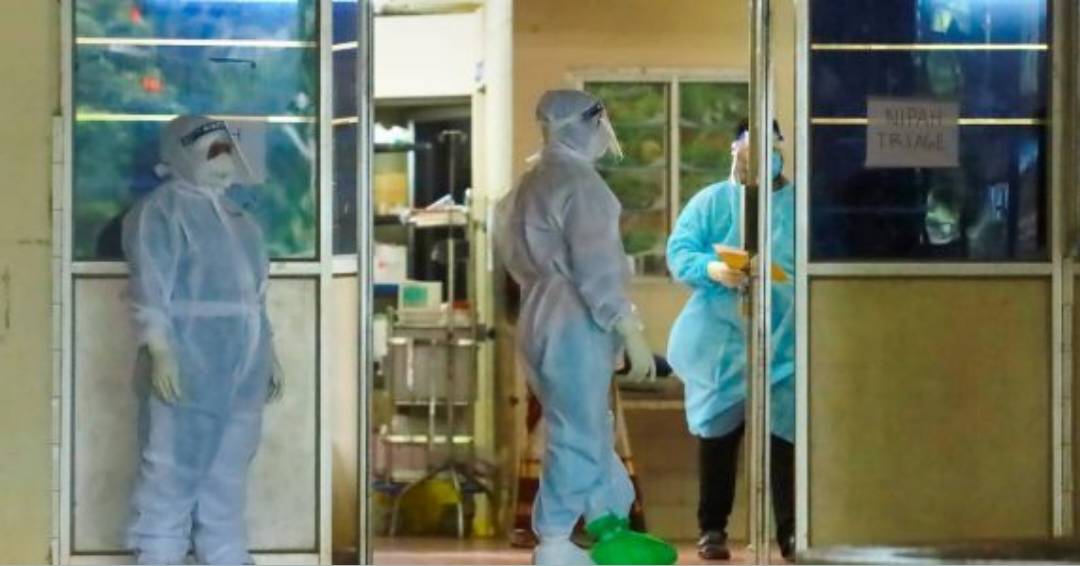 Kerala's relentless battle against the Nipah Virus has not only set a gold standard but also achieved unprecedented success. The state's latest victory includes a significant drop in the case fatality rate from 90% to 33%, but the most remarkable feat is reviving a patient placed on a ventilator – a world-first in Nipah treatment.
Health Minister Veena George emphasized the uniqueness of this situation, as no new cases emerged beyond the initial patient's contacts. The relentless efforts of the health department since Nipah was first detected on September 11 ensured this outcome.
In previous outbreaks, only three patients recovered from the virus, but this time, four individuals successfully overcame Nipah. Minister George announced on September 29 that all four patients had tested negative twice with a five-day interval and were deemed fit to return home.
Among these patients, the most critical was a nine-year-old boy, the son of the index case, Mohammed Ali, who tragically passed away. The boy's condition deteriorated rapidly, leading to ventilator support. Dr. AS Anoop Kumar, credited with early Nipah detection in 2018, revealed that the infection had reached the brain stem, an extremely challenging stage to recover from. However, the boy responded well to treatment, gradually regained consciousness, and was taken off the ventilator after six days – an unprecedented achievement in Nipah treatment worldwide.
Tragically, two individuals succumbed to the virus in this latest outbreak: Mohammed Ali and Mammilikunni Haris. Despite a delayed official diagnosis for Haris, thorough precautions were taken to prevent further infections among healthcare workers and suspects.
The recovery journey post-ventilator was arduous but successful. The boy underwent rehabilitation, relearning essential skills, and eventually returned to a normal life, thanks to the collaborative efforts of the medical team led by Dr. Sathish Kumar.
Notably, there are currently no specific drugs or vaccines for Nipah virus infection according to the World Health Organization. Ribavirin was the primary medication prescribed in this case, while monoclonal antibodies were not administered to any of the recent outbreak patients.
While all four patients have been declared Nipah-free and allowed to return home, they are advised to remain in isolation for an additional 14 days, as per Health Minister Veena George's recommendation.