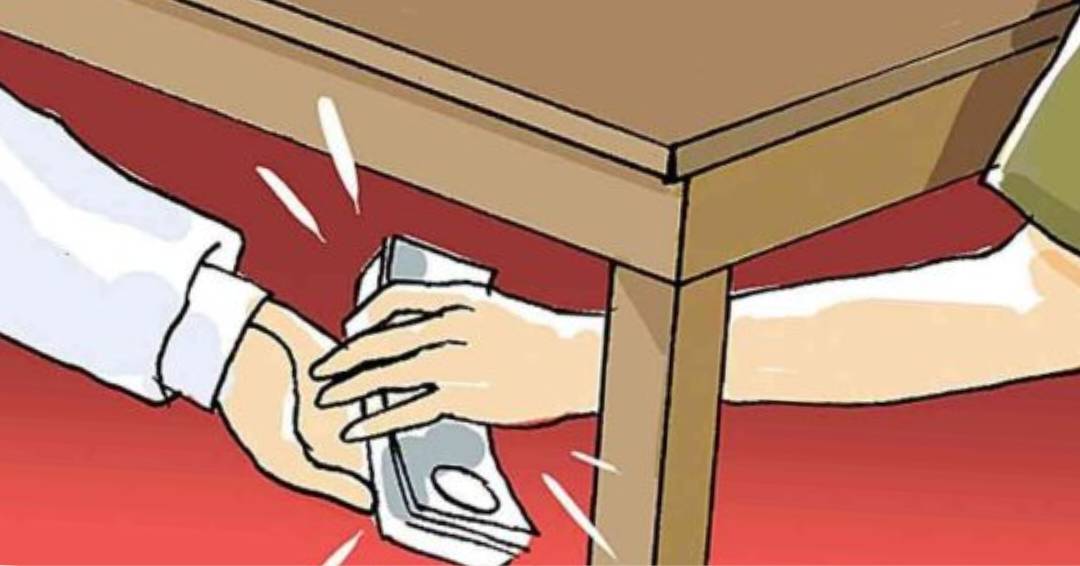 In the ongoing investigation related to the allegations of a recruitment scam within the health minister's office, the CCTV footage has been carefully reviewed. Surprisingly, the footage does not provide any evidence of money changing hands or the presence of the main accused, Akhil Mathew, who is at the center of the complaint.
What the CCTV visuals do reveal is the presence of the complainant, Haridasan, along with his friend Basith near the Secretariat. However, Akhil Mathew, the individual accused of fraudulent activities, remains conspicuously absent from the footage.
To delve deeper into the matter, the police team examining the allegations examined the CCTV footage from the vicinity of the Secretariat, specifically Annex 2. Regrettably, no instances of monetary exchanges were detected during the timeframes mentioned in the complaint.
Police sources have shared that further progress in the investigation will hinge on verifying the credibility of the complainant's statement.
According to Haridasan, he handed over an envelope containing Rs 1 lakh in Rs 500 denominations to Akhil Mathew, who is known to be a member of Health Minister Veena George's personal staff. This incident is recorded in the complaint filed at Cantonment station, indicating that the transaction took place on April 10. Recently, the police reached out to the public administration department, seeking permission to scrutinize the relevant CCTV footage.
The accusation against Akhil Mathew revolves around an alleged bribe of Rs 1 lakh, given in exchange for ensuring a job at Ayush Kendra. Haridasan Kummali, a resident of Malappuram, revealed this information to the media. He claimed to have paid Rs 1 lakh to the minister's staff, in addition to Rs 75,000 to Pathanamthitta CITU leader Akhil Sajeev, all with the aim of securing a temporary job at Ayush Kendra for his daughter-in-law, Dr. Nitha Raj.
As part of this transaction, Haridasan also transferred Rs 25,000 via wire transfer to Akhil. On April 10, he visited Thiruvananthapuram, as instructed, to hand over Rs 1 lakh to Akhil Mathew near an auto stand. He was allegedly informed that Akhil Mathew had a familial connection with the minister. Despite receiving an appointment order via email, stating that Dr. Nitha would be posted at Chetana Hospital in Vandur, Haridasan claims that neither the promised order arrived by mail nor did they secure the job as anticipated.