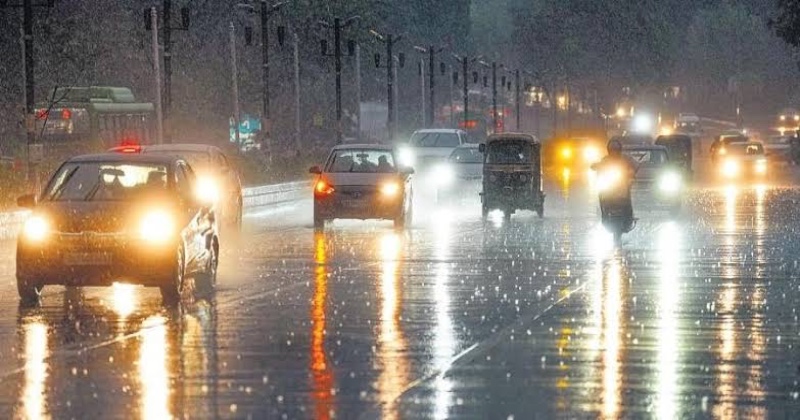 The Indian Meteorological Department (IMD) announced on Sunday that the depression caused by a cyclonic disturbance in the Konkan region, which encompasses the western coasts of Maharashtra, Goa, and Karnataka, has weakened. This weakening is expected to result in less intense rainfall in central Maharashtra.
Simultaneously, a low-pressure system is persisting over the Bay of Bengal in the Gangetic region of eastern India, and it is anticipated to bring heavy rainfall to the adjoining areas. Meteorologists have pointed out that the deep depression in the Konkan region was formed on September 30, with wind speeds ranging from 40-60 kmph. Wind speeds exceeding 60 kmph are categorized as cyclonic.
As a result, central Maharashtra and neighboring regions will still experience some rainfall in the upcoming days. Additionally, a well-defined low-pressure area is present in western parts of Gangetic Bengal and adjoining Jharkhand, further contributing to heavy rainfall.
Dr. Monica Sharma, an IMD scientist monitoring the depression, explained that the depression over south Konkan has transformed into a low-pressure area in south Madhya Maharashtra and neighboring regions, leading to a reduction in rainfall intensity.
Moreover, this rainfall is expected to help alleviate the deficit in southwest monsoon rainfall, as the IMD's assessment for the June-September 2023 period indicated a 5.6 percent deficit, falling below the normal range. The season received 94.4 percent of the long-term average rainfall.