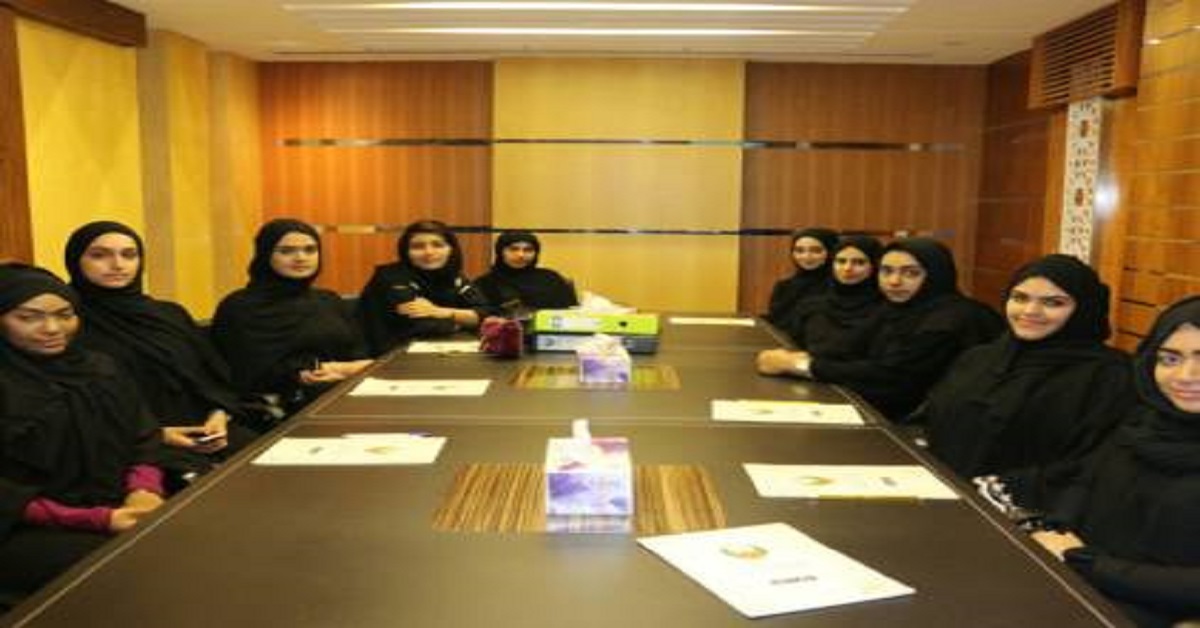 Some fields have been non-accessible to women, purely remaining as a male-dominant field. But now, it is not so.
Women too are being active participants in the society and are allowed to fly and set their goals high.
Taking a leaf out of the other nations' book, UAE has made some changes in its Fire and Rescue System.
It takes a great deal of self-confidence and determination to break social taboos regarding women's roles in the community.
For 15 brave UAE national women who have joined the country's first Women's Firefighting Unit at Sharjah Civil Defence, the opportunity was too good to pass by.
Sharjah Civil Defence has welcomed their very first 15 female firefighters in 41 years who will take on roles usually reserved for men.
The group is believed to be a first in the UAE and the Middle East.
The new members told Gulf News that their passion to help others encouraged them to join the Civil Defence and they are hoping to inspire other young girls and women to break the stereotypes.
The department says they are excited to have them on the team.
The women firefighters will go through a six-month training course, comprising three months of military training and three months of training on job-related issues, before entering service.
The firefighters thanked Lt-General Shaikh Saif Bin Zayed Al Nahyan, Deputy Prime Minister and Minister of Interior, for giving them the opportunity.
Colonel Sami Khamis Al Naqbi, director-general of Sharjah Civil Defence, told Gulf News that the department is providing them with all vital information and skills needed to perform their jobs.
The staff will support them till they are ready to perform their jobs.
READ ALSO: Bengaluru fire still uncontrollable even after ten hours: Firefighters still fighting with fire
CONDITIONS AND CRITERIA
The women were recruited according to certain conditions set by the Ministry of Interior.
"These requirements were strictly adhered to when selecting the members of the women's firefighting unit, although all are required to be of good health and physically fit," he said.
"Around 200 females across the country applied for the job but we selected only 15 during the first stage and their ages ranged from 18 to 23. They are from Sharjah, Ajman, Umm Al Quwain and Ras Al Khaimah. They will work in shifts," he said.
ENCOURAGEMENT FROM FAMILY AND FRIENDS
Although there were some criticism and hesitation, the women's family members have accepted their decision, and in certain cases have pushed the women to try out for the field.
READ ALSO: VAT on online shopping in the Emirates? Read this
JOB REQUIREMENTS
In September 2017, the Ministry of Interior announced vacancies for Emirati women at the Sharjah Civil Defence department and laid down the criteria for interested candidates as follows:
Age: Not less than 18 years and not more than 25 years
Academic qualification: Secondary school
Height: Not less than 160cm
Must be a UAE citizen
Workplace: Sharjah city
Has to work in shifts
Applicant must clear the personal interview and required medical check-ups
Academic qualification from outside the UAE will be subject to check and verification by competent authorities