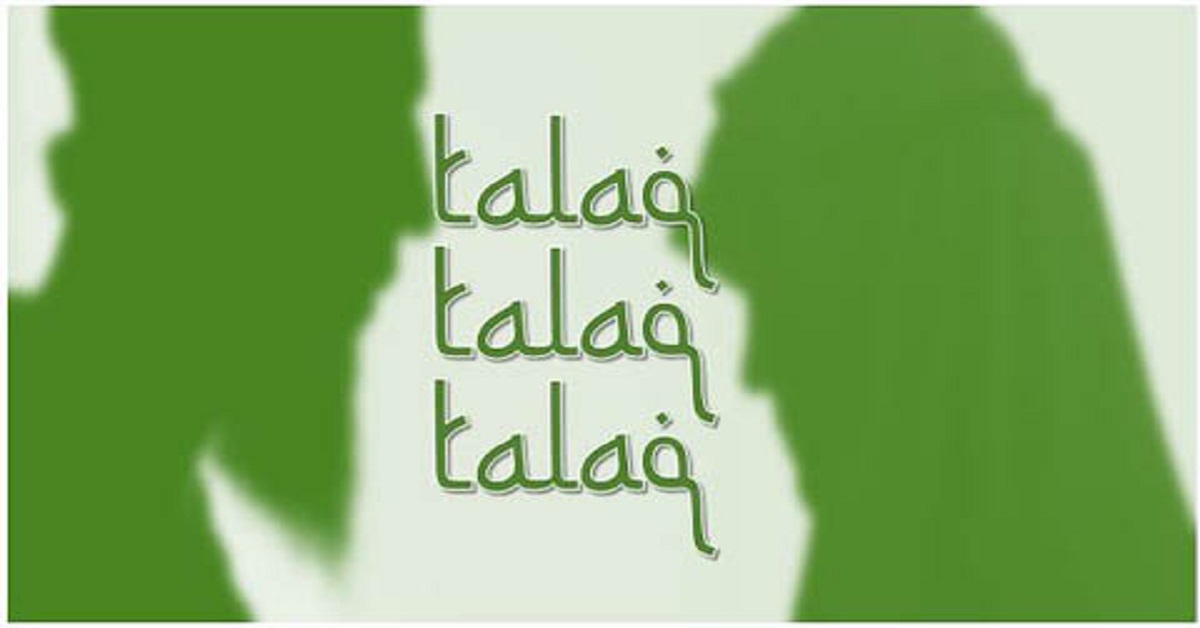 Triple Talaq- a divorce form of Muslims.
So far in India, triple talaq is a punishable offense, but what about in Pakistan?
Pakistan's Council of Islamic Ideology has recommended declaring triple Talaq or instant divorce a punishable offense to discourage impulsive divorce by men.
Dr. Qibla Ayaz, chairman of the Council of Islamic Ideology (CII), said that the body has suggested that the government impose punishment on one-sided divorces. However, the final decision on the issue rests with the government.
The council is preparing a draft recommendation against such instant divorces, which would soon be presented before the Ministry of Law for review, Dr. Ayaz said.
READ ALSO: No compromise on Babri Masjid and Triple talaq issues : Owaisi
The Council will also lobby in parliament to ensure that its recommendations are implemented by the government, he added.
"The way that men use triple talaq should be banned in the country. Anyone who breaks the law should be punished," Dr. Ayaz was quoted as saying by a local Pakistani news channel in an earlier interview. A section of Hanafi school of thought considers the practice legal, but other Islamic followers oppose the practice.
'Triple talaq' (divorcing by saying the word talaq three times) is considered illegal across much of the Islamic world including Pakistan, Bangladesh, Turkey, Indonesia, and Malaysia. Egypt was the first Islamic nation to reform its divorce system in 1929. In 2017, India also banned 'triple talaq' which was practiced by some of its 170 million Muslims.
READ ALSO: Pakistan reaches out to US; will they pay?
Pakistan altered its laws through the Muslim Family Law Ordinance (1961) terming triple talaq illegal.
CII, established in 1962, is a constitutional body of the Pakistan government responsible for offering legal advice on Islamic issues to the government and the parliament.
Dr. Qibla Ayaz was appointed the chairman of the Council of Islamic Ideology (CII), Pakistan's top Islamic advisory body, in November 2017. Dr. Ayaz has served as the vice-chancellor of the University of Peshawar and also as the dean of its Faculty of Islamic and Oriental Studies. Ever since he assumed office, he vowed to transform the Council into a moderate Islamic think tank. "The world has become a global village and there are many challenges both external and internal. Therefore, CII will start the future study and it will play a role of a think tank," he had said in his first interaction with media.