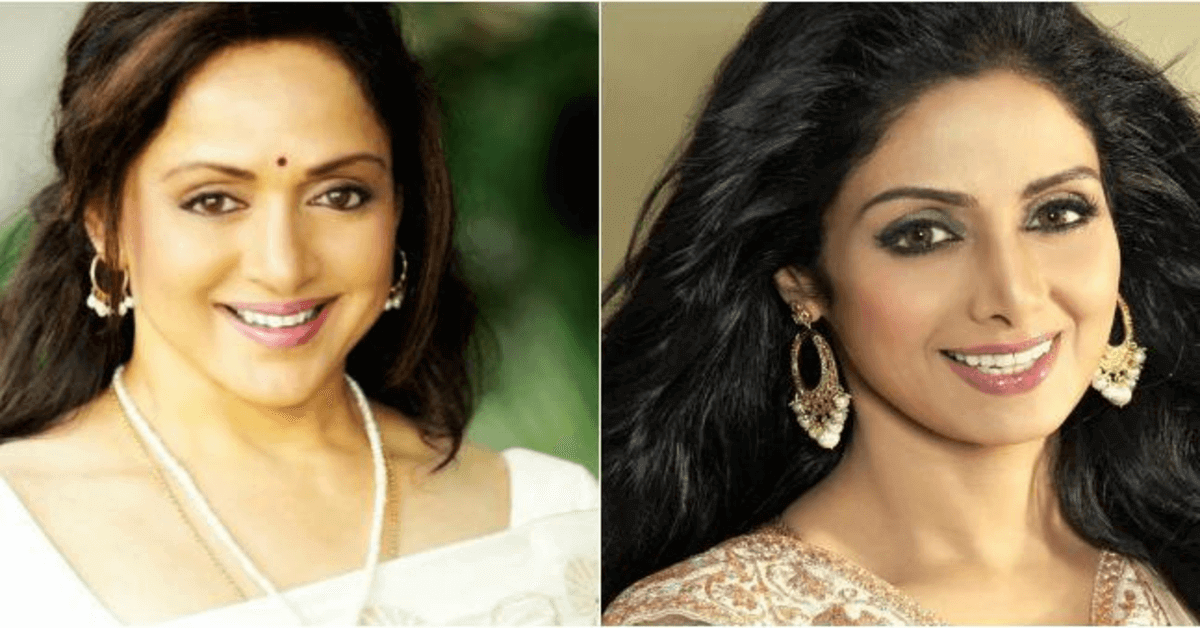 A day after the final rites of the Bollywood icon Sridevi, her fans and co-stars still remember her and pay their condolences.
Late Bollywood actress Sridevi was dressed as a gorgeous bride as she laid in a glass casket at Mumbai's Celebration Sports Club on February 28 as celebrities from the film industry arrived to pay their last respects for her.
Veteran Bollywood actress Hema Malini, who arrived with her daughter Esha Deol, took to Twitter to share her grief on Sridevi's sudden demise. on of her tweet read as 
Paid my last respects to Sridevi. The entire industry was there grieving, some on the verge of breakdown. Such was her aura & magic in films. She lay there, beautiful in a red saree, serene in death & totally at peace. ?

— Hema Malini (@dreamgirlhema) February 28, 2018
The tweet was followed by another one wherein she wrote 
Arrangements were so well made that the whole atmosphere was tranquil, everything was smooth & executed with finesse – befitting the departed soul. Goodbye dear friend!?

— Hema Malini (@dreamgirlhema) February 28, 2018
READ ALSO: Actress Sridevi wears burkha to watch this Kamal Haasan film : Here's the reason
Sridevi died on Saturday night, but her mortal remains were brought only on Tuesday as the Dubai Prosecutor's Office was investigating the case of her death. The body of the late actress was dressed in a red kaanjeevaram saree and gold jewelry, wrapped in the national tricolor.
Hema had also shared a series of tweets previously in remembrance of her beloved friend Sridevi.
A beautiful girl, a wonderful actress, a lovely human being – Sridevi -has so suddenly been snatched from our midst. What is most needed now is compassion for her 2 young girls deprived of their mother and for her grieving husband. (Contd)

— Hema Malini (@dreamgirlhema) February 27, 2018
This is not the time to analyze the reasons or belittle her passing away. Let us instead resolve to bestow on her the dignity of death & show her the respect she deserves. We owe it to her.

— Hema Malini (@dreamgirlhema) February 27, 2018