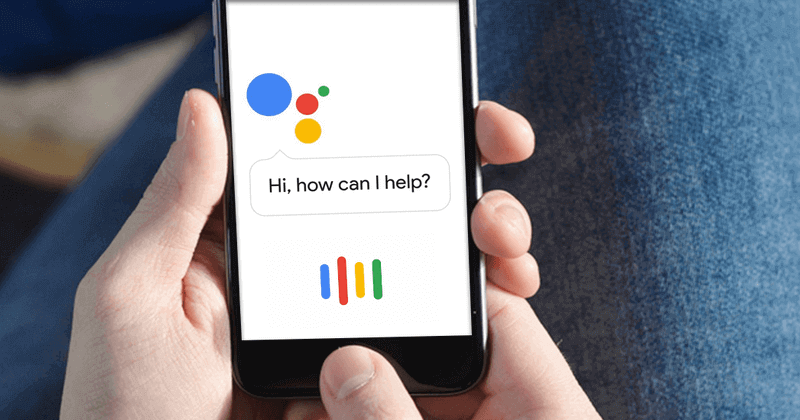 Talking to your appliances is not a unique astounding thing considering that most of us talk to Google. But is it in your own language?
Google on Thursday rolled out Hindi support for its virtual assistant Google. The Assistant in Hindi will be available on Android phones 6.0+ (Marshmallow and above) and will soon come to Android5.0 Lollipop, iPhones as well as Android Oreo (Go edition) devices.
Google Assistant is already available in Hindi in the instant-messaging platform Allo and in a special version on Reliance Jio feature phones.
READ ALSO: Google Lens is now available for Android phones
"In order to make it even more useful to Indians over time, developers and businesses can now build Actions for the Hindi Assistant through the developer platform Actions on Google," said Purvi Shah, Technical Programme Manager, Assistant.
"Once an action is built, you can just say "Ok Google, talk to" and access the service or content straight through your Google Assistant," she added.
To try it out, just touch and hold the Home button or say "Ok Google" on eligible smartphones and your personal Google Assistant will be ready to help.
READ ALSO: Google don't know `Who is Jesus?': This is the reason behind Googles' incapability
To access the Hindi Google Assistant, set your device language to Hindi and update your Google Search app to the latest version.
Google Assistant will be available in more than 30 languages by the end of this year.
"The Assistant is already available in eight languages, and by the end of the year it will be available in more than 30 languages, reaching 95 percent of all eligible Android phones worldwide," Nick Fox, Vice President of Product, Google wrote in a recent blog post.