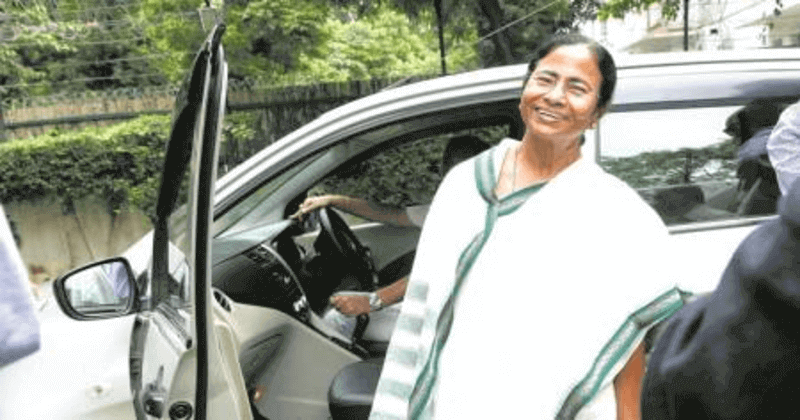 Whom have you visited lately? Was it because they were ill? Or was it just a casual visit to catch up on the gossip?
Bengal CM Mamata Banerjee called on ailing former CM Buddhadeb Bhattacharya on Thursday evening. She stayed at the Palm Avenue residence of Bhattacharya for about half an hour. The CM said that as Bhattacharya is suffering from eye problem and is unwell for quite some time, so she paid a visit.
READ ALSO: If Modi can meet Nawaz Sharif, then why can't we meet Mamata : Shiv Sena MP
"We had a nice time and Mrs. Bhattacharya also joined us in our chat," Mamata said. She said that Bhattacharya's condition has improved and prayed for Bhattacharya's quick recovery.
It might be recalled that last month Mamata took the initiative to repair the flat of Bhattacharya at Palm Avenue. The CM had also expressed her displeasure over the delay in repairing the flat of the ex-CM. Mamata had also asked Bhattacharya to be shifted so that his flat can be renovated which was denied by the former CM.