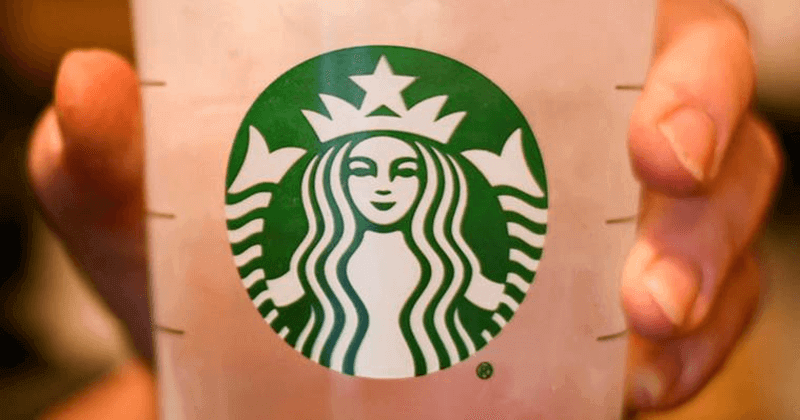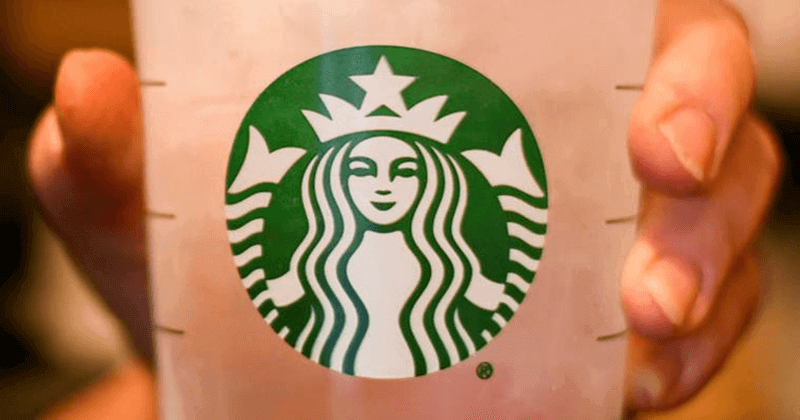 Starbucks-the coolest hangout spot AND serves the best coffee ever!!! It is like coming home.
But the famous coffee chain has recently been in a bad limelight.
Following outrage over the controversial arrest of two black men in Philadelphia, Starbucks has apologized for the "disheartening situation."
Earlier this week, a video showing officers taking the men away in handcuffs went viral on social media. Reportedly, the employees at the store called the police after the men wanted to use the bathroom without buying anything. They were waiting for a friend.
READ ALSO: Sanjay Dutt's daughter drinks amazingly prized 24 Carat Coffee
Watch VIDEO here:
@Starbucks The police were called because these men hadn't ordered anything. They were waiting for a friend to show up, who did as they were taken out in handcuffs for doing nothing. All the other white ppl are wondering why it's never happened to us when we do the same thing. pic.twitter.com/0U4Pzs55Ci

— Melissa DePino (@missydepino) April 12, 2018
Starbucks' CEO Kevin Johnson, in a letter posted on Twitter Sunday, said the company was reviewing its policies.
READ ALSO:  This woman got free Coffee and Chocolate on her flight to Dubai for this wonderful reason!
"The video shot by customers is very hard to watch and the actions in it are not representative of our Starbucks Mission and Values," he said.
We apologize to the two individuals and our customers for what took place at our Philadelphia store on Thursday. pic.twitter.com/suUsytXHks

— Starbucks Coffee (@Starbucks) April 14, 2018
We regret that our practices and training led to the reprehensible outcome at our Philadelphia store. We're taking immediate action to learn from this and be better. A statement from ceo Kevin Johnson: https://t.co/kPav8bEeOX

— Starbucks Coffee (@Starbucks) April 15, 2018
"Our store manager never intended for these men to be arrested and this should never have escalated as it did," he said in a statement, adding that he wanted to apologize personally to the two men although he declined to explain why the actions escalated so quickly.
READ ALSO:  Chocolate coffee cake for Christmas
Post the incident, social media users called for a Starbucks boycott for 'racial profiling'.
Some people think there is no such thing as racial profiling. That it is made-up or an exaggeration. It's not. This type of thing still happens in America. People get arrested for doing nothing…but being black or being Hispanic.@Starbucks, you got some explaining to do. https://t.co/f1yo8akksW

— Ana Navarro (@ananavarro) April 14, 2018
Until 2 black men can sit in a @Starbucks and enjoy a coffee without getting arrested I won't be going back. Do better Starbucks. #BoycottStarbucks pic.twitter.com/xQJPug9h8b

— Ryan Knight #BlueWave2018 ? (@ProudResister) April 15, 2018
Apparently you will be arrested if you're black, and waiting for a friend at Starbucks. So #SittingWhileBlackAtStarbucks will get you arrested. WTF! #BoycottStarbucks

— Voice of Reason (@raggapegs) April 15, 2018
READ ALSO:  Salman khan and Katrina kaif drinking coffee from same cup : Watch Viral Video
Such incidents have been existing for a really long time These are the most recent ones:
IHOP (officially known as the International House of Pancakes; a restaurant chain that caters to breakfast food) apologized last month after a waitress asked black teenagers to pay upfront for a meal in Auburn, Maine.
Applebee's (an international grill+bar restaurant chain) apologized, fired workers, and closed a restaurant in Independence, Mo., where two black women said they were falsely accused of not paying for meals in February.